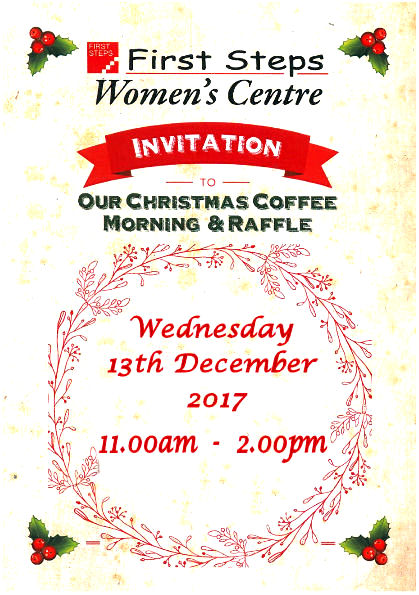 We would love the pleasure of your company at our annual Christmas Fayre & Raffle which will be held on Wednesday 13th December 2017 from 11.00am - 2.00pm.
This is always a very enjoyable and relaxing morning where we will help you to embrace your Christmas spirit surrounded by family and friends.  There are lots of fabulous prizes available including £100 M&S Hamper, a Sainsbury's Hamper and a Newell Stores Hamper - tickets are £1.00 each or £5.00 for 6 and are available now and on the day.  (Remember if you are not in you can't win!)
There will be festive food and entertainment so that you can have a few hours off from your Christmas shopping!  
Come along and bring your friends!