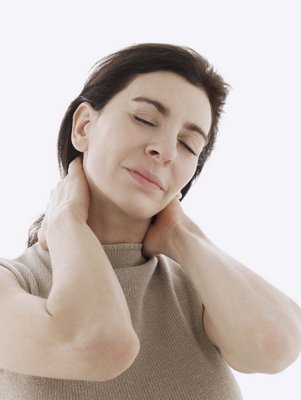 First Steps Women's Centre provides a counselling service with Roma Casey - a highly qualified counsellor with more than 18 years experience. Roma's experience covers the following areas:
Drug/Alcohol,

Suicide Prevention,

Troubles Related Trauma,

Student Issues
Roma is member of BACP for the past 15 years.
If you feel that you need to talk to someone, please contact us.
To Book an Appointment
Please contact Michael on 028 87727648 or email This email address is being protected from spambots. You need JavaScript enabled to view it. or talk with your course co-ordinator who will arrange an appointment for you.