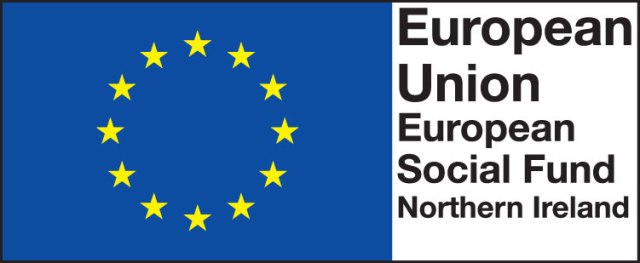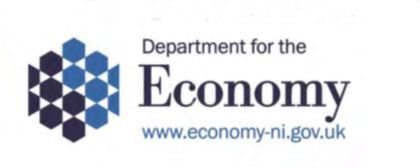 First Steps Women's Centre has received funding under the Northern Ireland European Social Fund (ESF) 2014-2020 Programme for it's Project "Women Towards Education & Employment" which aims to provide training, education and support services to over 600 women in Mid- Ulster.
Project Overview:
To provide a holistic personalised programme to up-skill and empower unemployed and economically inactive women for the workplace.
Project aims:
to reduce unemployment by assisting those furthest from the labour market to overcome their barriers to accessing and sustaining employment
combat economic inactivity by helping individuals to make the transition towards the labour market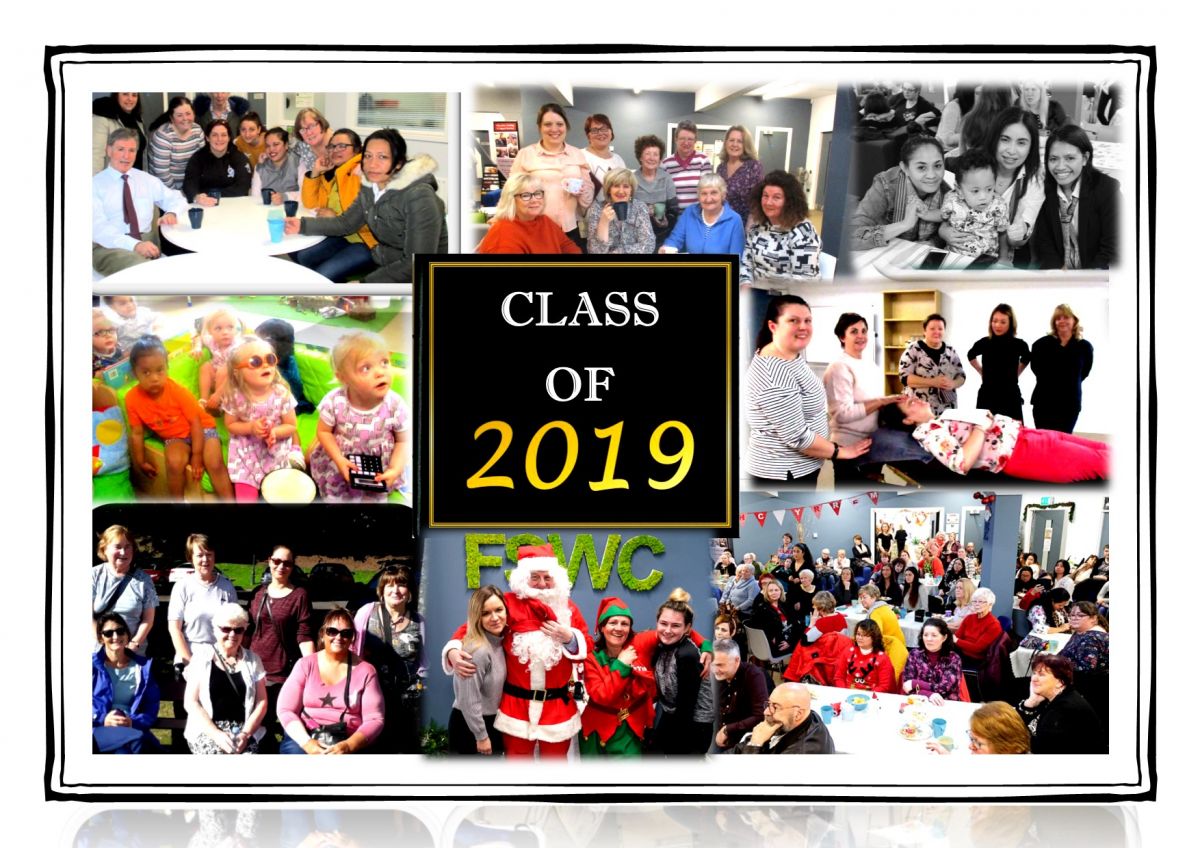 Eligibility Criteria:
• Female
• 18+ years old
• Have a National Insurance Number
• Not on any other ESF funded Programme
• Unemployed OR
• Economically Inactive OR
• Working less than 16 hours per week
• Not on Steps 2 Success or due to start during the duration of the course(s)
If you are on maternity leave or sick leave and would normally work 16 hours or more per week you are not eligible.
For Further Information Contact:
Yvonne Corbett
Project Manager