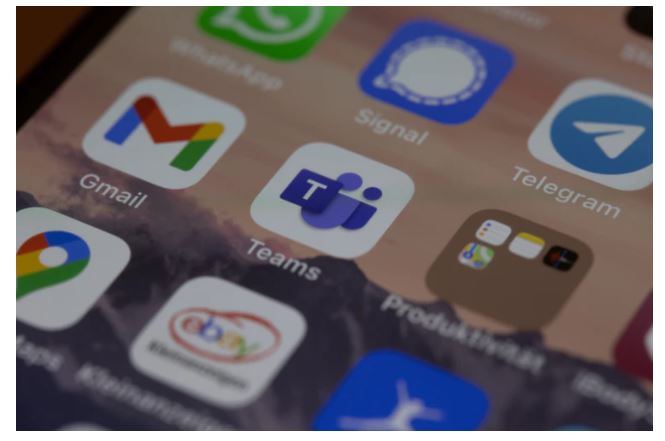 Monday 12th April 2021 - 9.45am-11.45am - 3 weeks
Microsoft Teams is a powerful tool that combines real-time chat, content sharing, and video.
It is comparable to Zoom. Each has its unique strengths. For example, Zoom is better suited for online teaching, whereas Teams is a great fit for large, collaborative projects.
Teams is developed by Microsoft, as part of the Microsoft 365 family of products.
TO BOOK OR REQUEST FURTHER INFORMATION contact Ingrid at This email address is being protected from spambots. You need JavaScript enabled to view it.