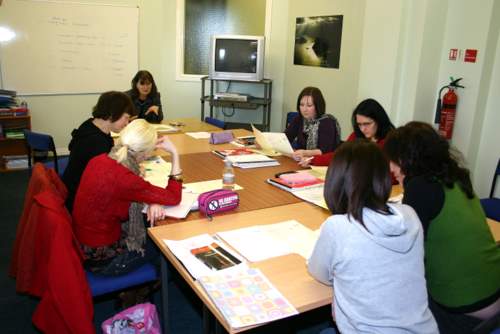 First Steps Women's Centre aim to provide a wide range of courses that women want.  As you can see we have a long list of courses available from Essential Skills - English and Maths, IT courses and then we offer the alternative option of Holistic and Relaxation courses.  To date the numbers have trebled since 2003. Currently over 2000 Women have registered or attended Courses in our Centre over the past four years. 
We are delighted that our Centre has provided a service to these Women,  increasing their confidence and helping them get back to work.  As our misson statement says "To impove the quality of life for women through Education and Personal Development, supporting women to make choices for the future"
We would like your feedback. 
Are there any courses you are interested in that are not on our timetable? 
Were you happy with your course? - if not why not? 
Is there anything we can do to improve or add to the services we have on offer?   
Please contact us - your views are important to us.