It's never too late to learn!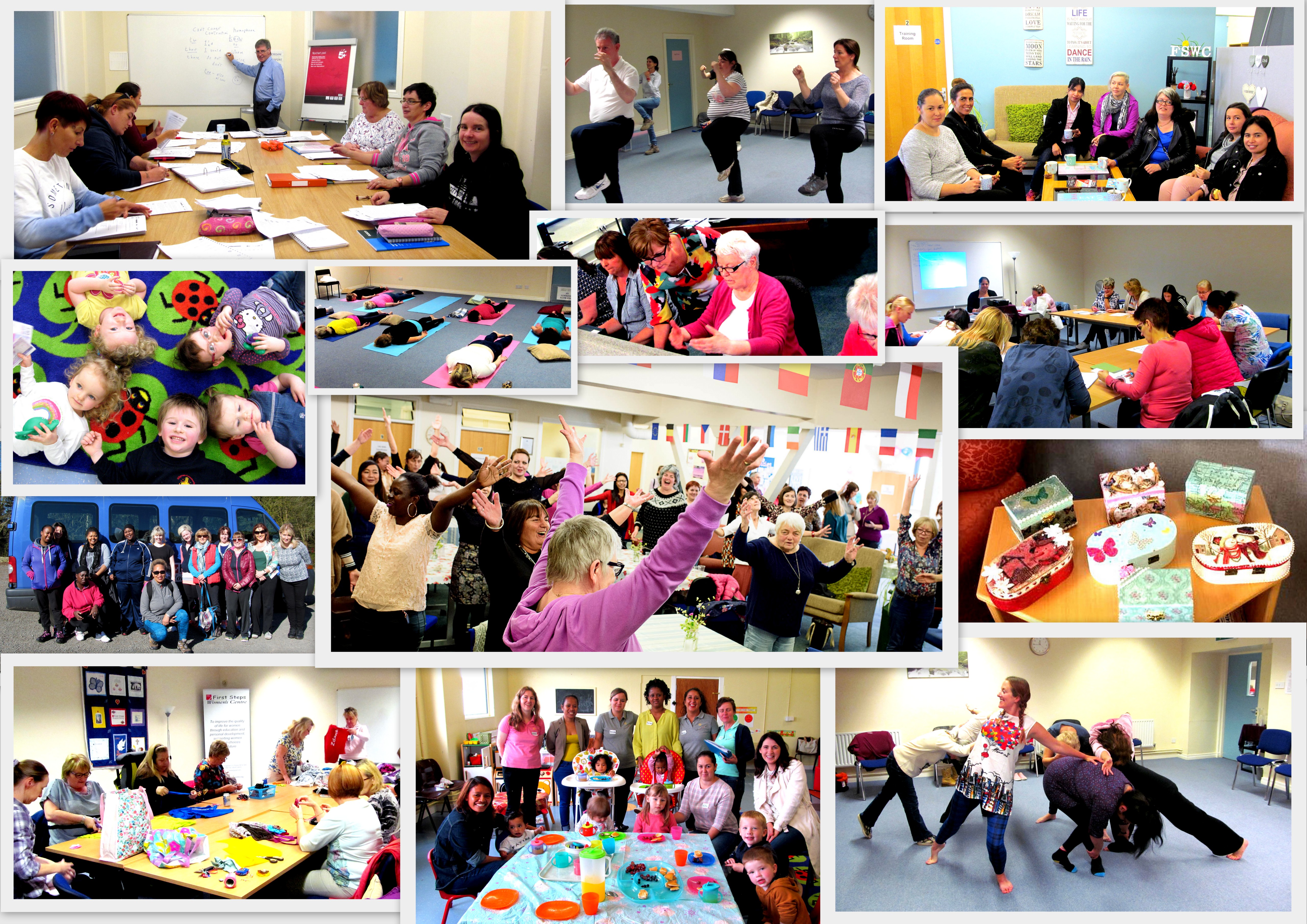 Would you like to do a course but don't want to go back to school? Would you like to do a course but you can't afford the fees?
Click on the link below and see what courses are available!
Our new Spring 2019 courses will include:
Walking Group
We have all had too much to eat over the Christmas period and are mad looking for some exercise - right? Well why not ease yourself gently into a new fitness regime with a nice walk with friends at a different local venue each week? Sign up today!
BrainFit
This new course will exercise your brainn without using movement and includes a beautiful 15 minutes relaxation at the end - whats not to like?
Just Be
Learn practices to use in everyday life to help reduce stress, anxiety and worry.
Digital Photography
An introduction to digital photography covering the basic knowledge of how to use your camera and use your computer to enhance and manipulate your images.
For further IT information, contact Yvonne/Joanne on (028) 8772 7648.
For further information on our Wellbeing Programmes contact Amanda on (028) 8772 7648

Life Skills
Would you like to improve your English or Maths?
We are continuing to help women with their Literacy & Numeracy in our Essential Skills English and Maths Classes.
Are you a foreign national and do you need to learn English? You can enrol in a number of ESOL classes we have available from Entry Level to Level 1.
Contact Carmel on (028) 8772 7648

Counselling Service on hold!
We are still sourcing funding for our One-to-one guidance interviews with an EGSA counsellor.
CCEA Assessment - Literacy Entry Level 3
"Samples provided from your Centre demonstrate that they have been assessed and marked correctly. Futhermore, there is clear evidence of internal moderation taking place which has created an opportunity for constructive feedback to both the tutors and learners. Equally, taped evidence has been provided for the speaking & listening element, which together with the internal moderation documentation demonstrates good practice.
Overall, standards have been clearly met and your Centre is to be commended."

For further information on all our courses, click here