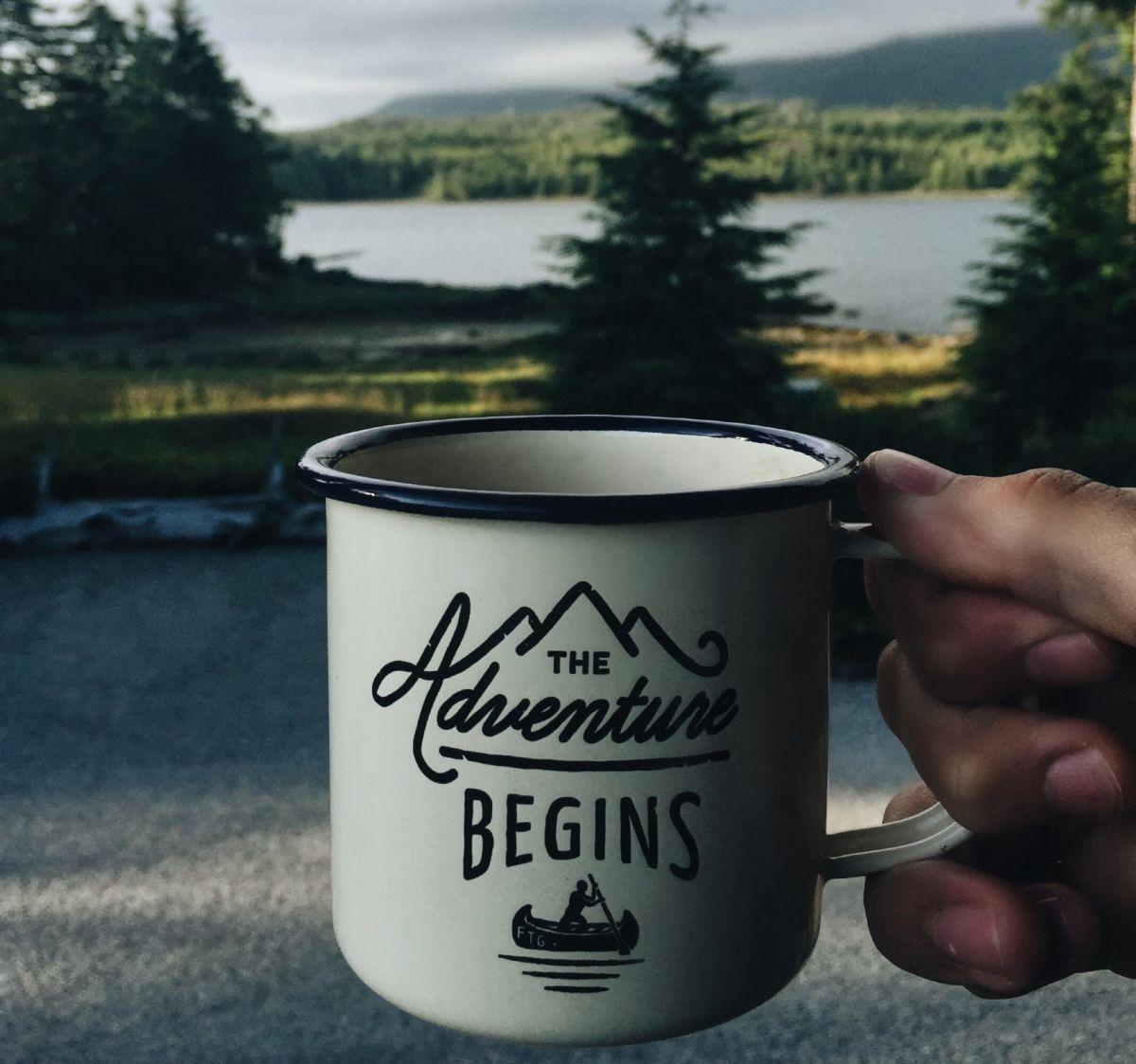 Do you ever ask yourself these questions:-
Why do I feel so bad?
Why does everything always go wrong?
Do you ever experience these thoughts/feelings:-
I can't be bothered to do anything!
I'm not good enough!
Then this course is for YOU!
Learn new skills which can be used in everyday life.
This course is particularly helpful for people experiencing:-
low mood,
stress and/or
mild to moderate depression
Course Commences Tuesday 5th November 2019 - 9.45am-11.45am
6 weeks
If you are interested in this course please contact This email address is being protected from spambots. You need JavaScript enabled to view it. or Tel: (028) 87727648