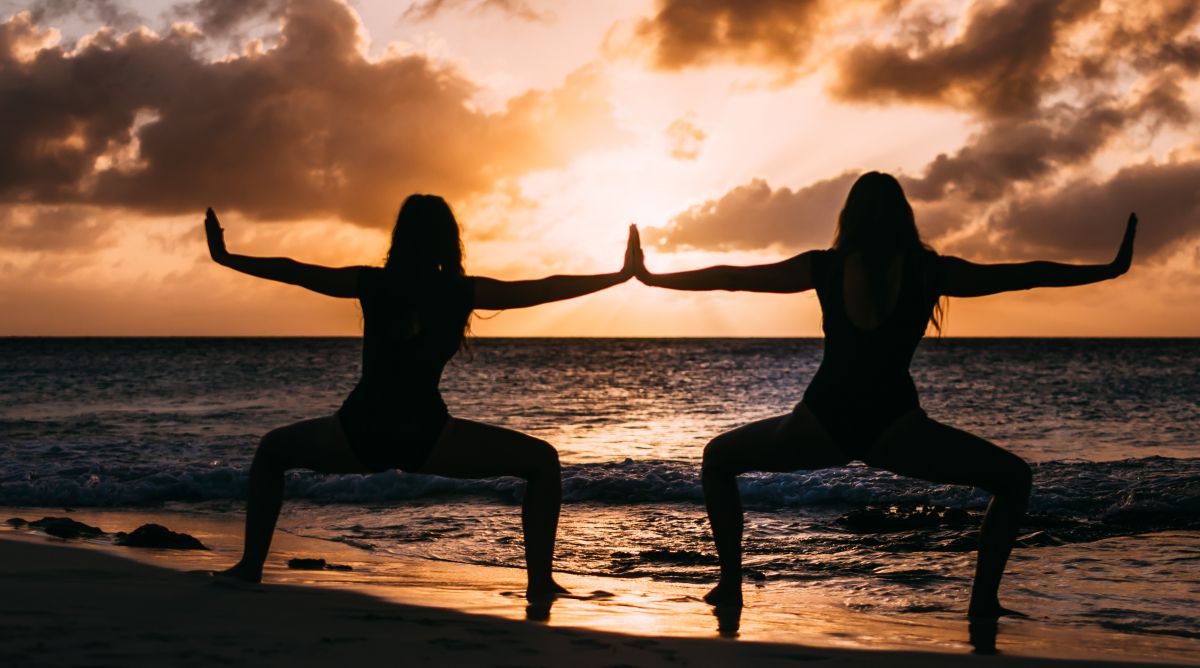 Chi Me is a series of Tai Chi influenced exercises that can help:
Strength,
Balance,
Co-ordination,
Flexibility,
Relaxation & more.
Creating a wonderful sense of wellbeing and can improve quality of life. It can be adapted for anyone, from the most fit to those in wheelchairs.
People with learning difficulties, depression and those recovering from surgery will also gain benefits.
After Easter
8 weeks
If you are interested in this course please contact This email address is being protected from spambots. You need JavaScript enabled to view it. or Tel: (028) 87727648