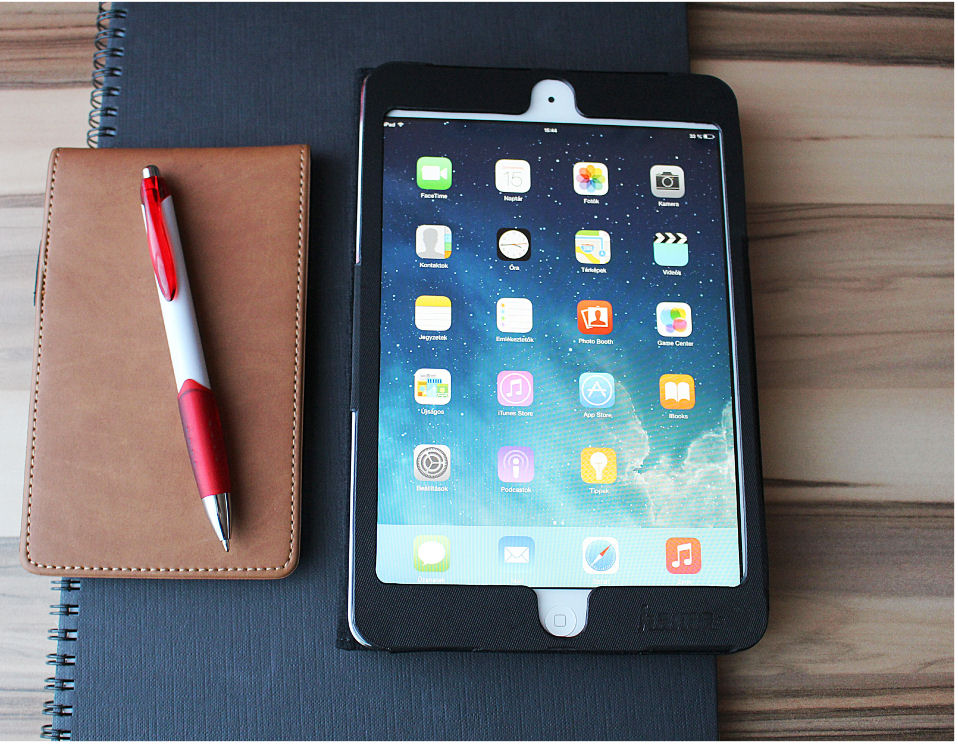 Course Duration: 7 x 2 hour Classes
Entry Requirements:
Completed Getting to Know your iPad /Tablet course or experience of using an iPad /Tablet.

Course Content:
Setting up your iPad /Tablet
Using the touch screen
Security
Use email
Download apps
Watch movies
And much, much more!!
Progression Routes:
Participants may progress to a variety of courses including First Steps to Computing and Digital Photography.
iPad Progression Course Commences: Monday 4th November 2019 - 9.45am - 11.45am
Tablet Progression Course Commences: Monday 4th November 2019 - 12.30pm - 2.30pm
7 weeks
If you are interested in this course please contact This email address is being protected from spambots. You need JavaScript enabled to view it. or Tel: (028) 87727648