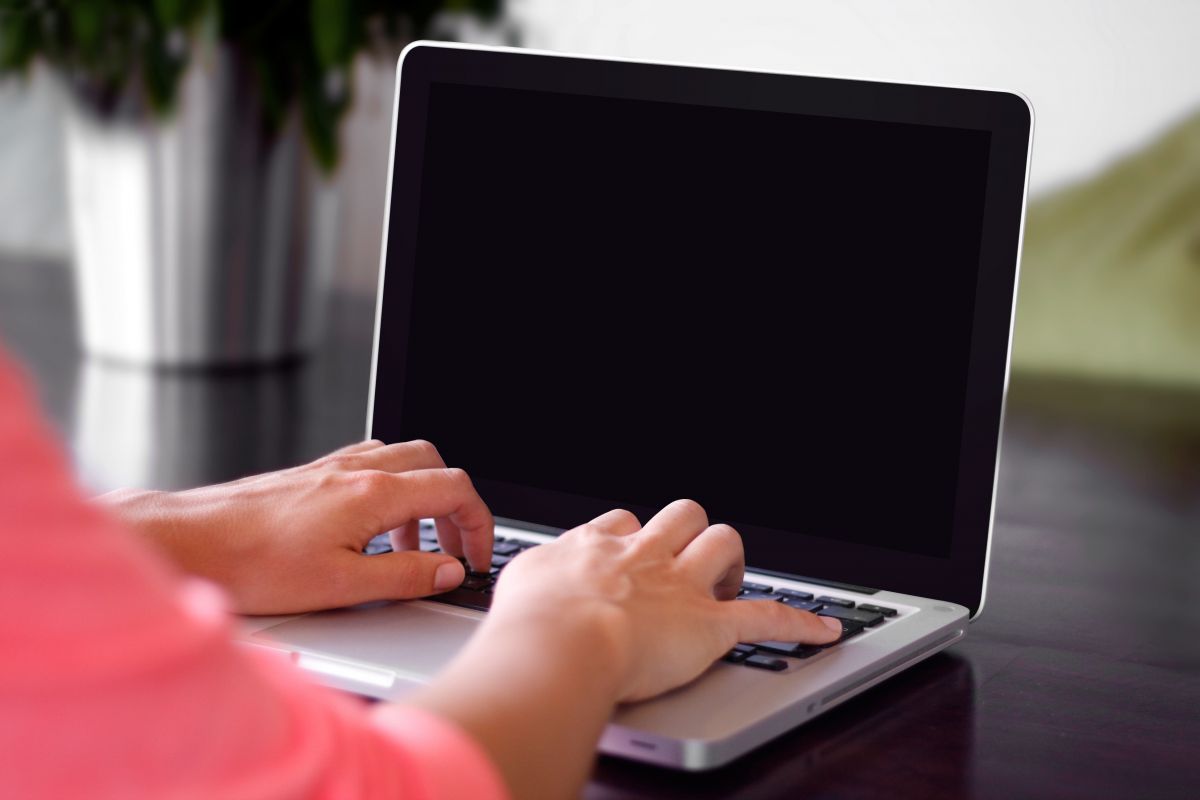 Course Duration: 14 x 2 hour classes
It is assumed that students are new to computers with little or no previous experience. You will learn how to start your computer, shut down and make use of your computer; open programs, save files and print. Some light word-processing and an introduction to using the internet and email.

• Identify parts of the computer
• Discuss the areas of screen (desktop) when you turn on the computer
• Use a mouse; clicking, left-click, right-click, pointing, clicking and double-clicking.
• Using the keyboard
• Control windows on a screen: maximise, minimise and close.
• Open, close and save a file.
• Create short documents using word processor: save and print the document.
• An introduction to searching the internet and social media
• A basic guide to using email.
• Turning your computer off safely
14 weeks
If you are interested in this course please contact This email address is being protected from spambots. You need JavaScript enabled to view it. or Tel: (028) 87727648