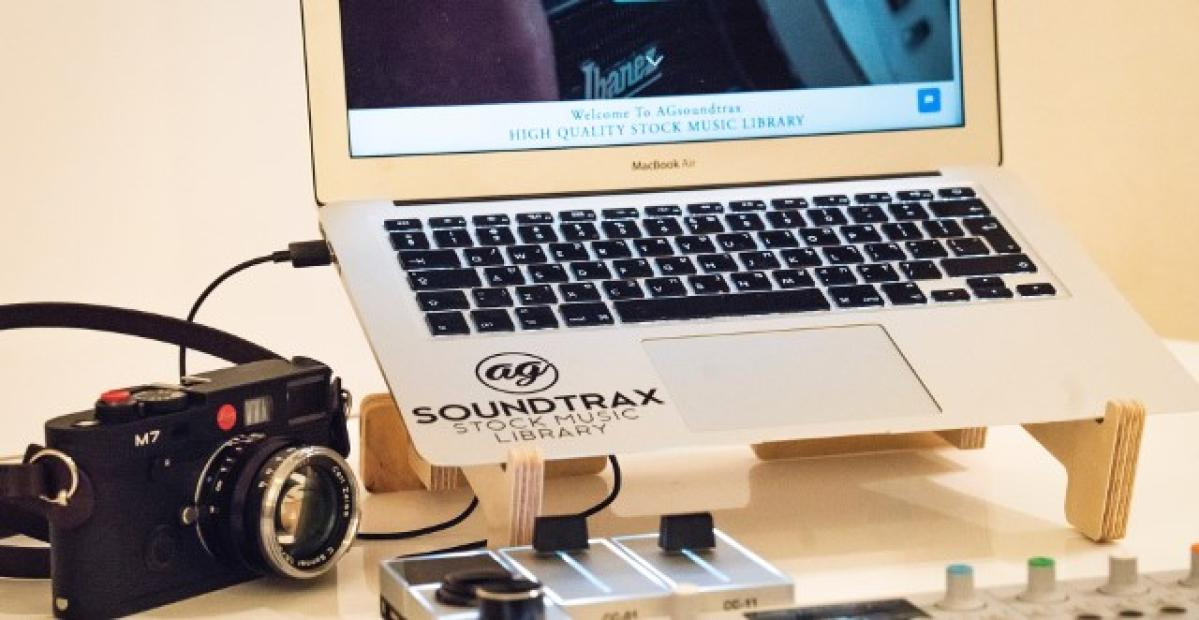 Course Aim:
The aim of the course is to provide the participants with the knowledge and skills to enhance and edit digital images; learn how to manage and manipulate images through a variety of digital techniques; Transfer photos from camera to computer and work with different file formats; highlighting importance of cropping in relation to printing. The software will be Corel PaintShop Pro.
What skills do I need?

Participants will need and have prior experience of basic computer use.

What equipment do I need?
Participants will need to bring along a digital camera. Computers will be provided.
7 weeks