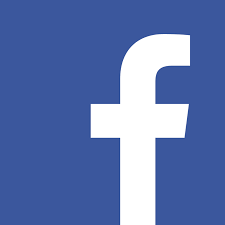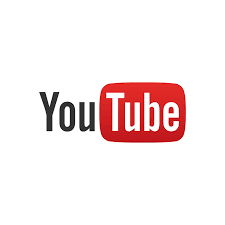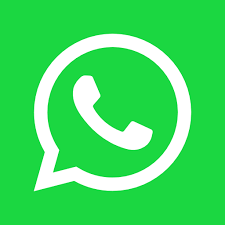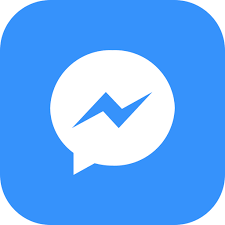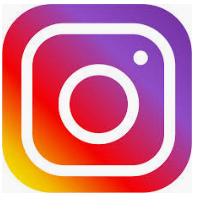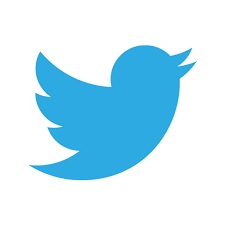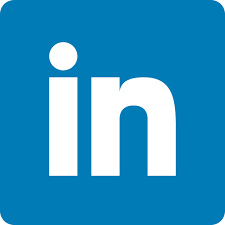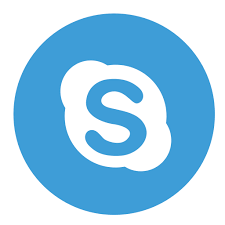 Social media are websites and applications that are designed to allow people to share content quickly, efficiently, and in real-time……basically it's people having conversations online.
Social networking can have a social purpose, a business purpose, or both, through sites such as Facebook, Twitter, LinkedIn, and Instagram, among others. The course will look at the following most popular uses of social media. It is aimed at those new to social media.
• Facebook
• YouTube
• WhatsApp
• Messenger
• Instagram
• Twitter
• LinkedIn
• Skype
We will look at the benefits of the various social media platforms, and provide tips for staying safe online as well as detailing how to shop safely online.
6 weeks
Course commences on Wednesday 11th November 2020 - 9.45am-11.45am
If you are interested in this course please contact This email address is being protected from spambots. You need JavaScript enabled to view it. or Tel: (028) 87727648