Other Interests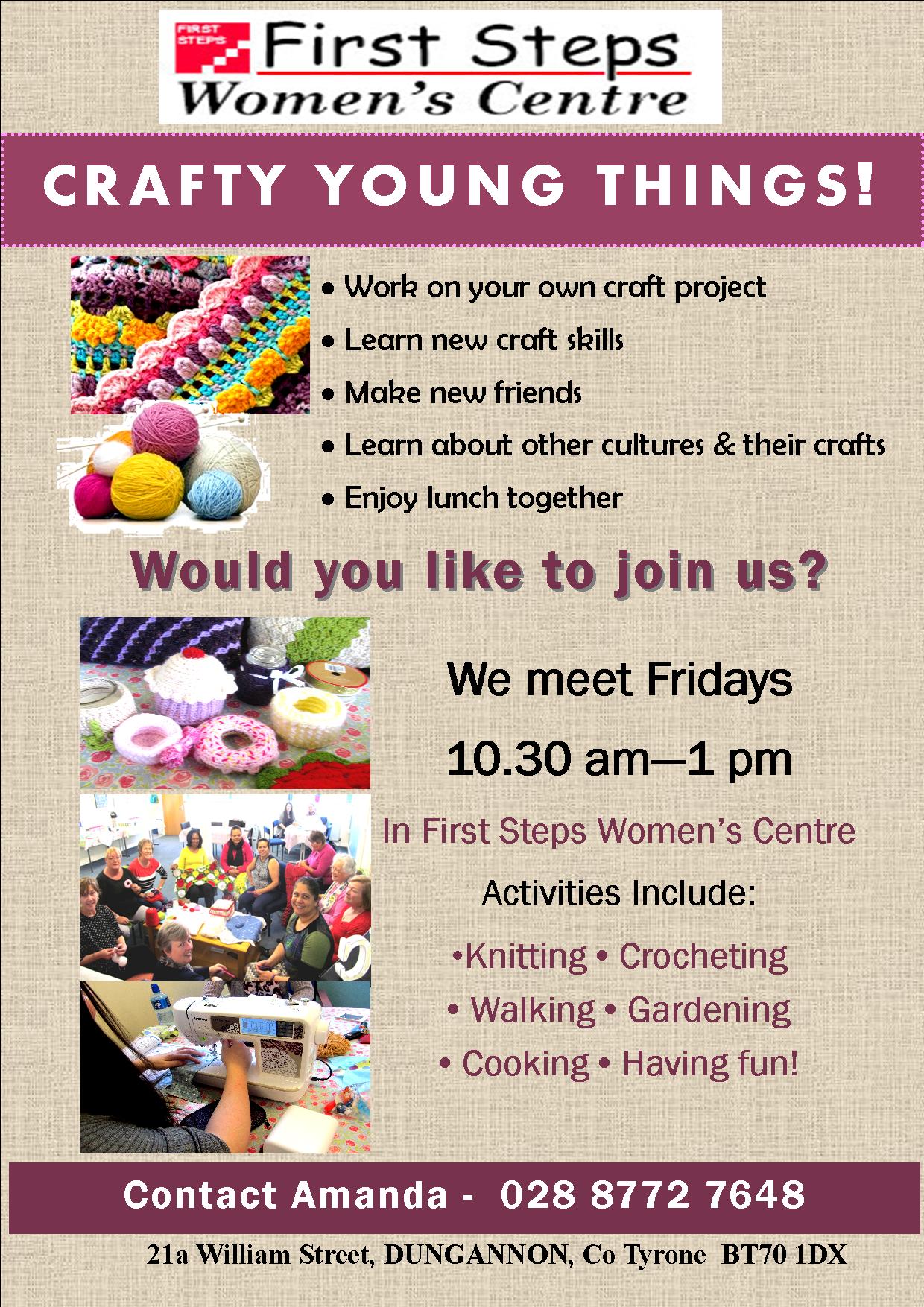 These ladies meet every Friday from 10am - 1.30pm. Unfortunately the class is at full capacity at the moment. However, if you would like to put your name down on a reserve list, please contact Amanda on (028) 8772 7648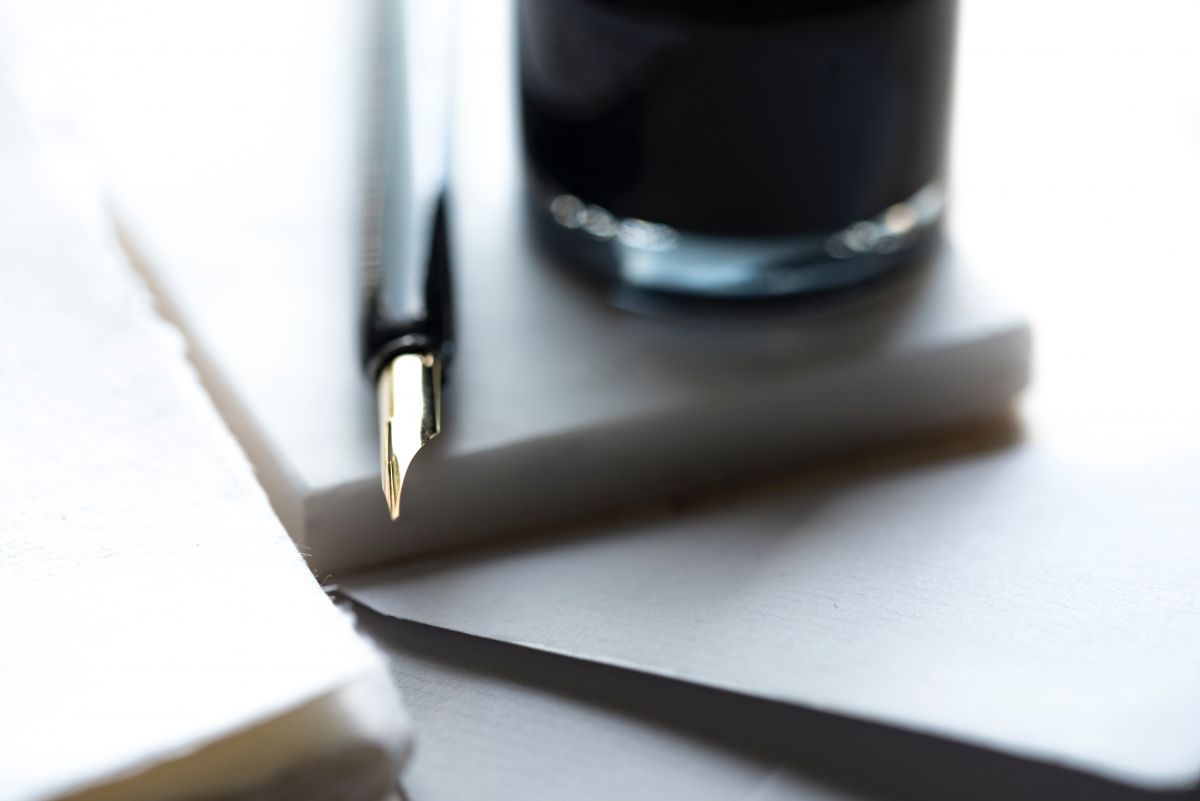 This course is aimed at people interested in learning and developing skills and techniques to communicate visually. Throughout the course, you will learn about some of the key skills involved in being a calligrapher.

Entry Requirements: None. This course is suitable for beginners. Sessions are a mixture of tutor-led talks, demonstrations, and practically learning calligraphy techniques. The course is about learning the basics from perfecting drills to learning alphabets and letter formation as well as how to connect letters the correct way to form words. Attendees can expect to create their own calligraphy project, perfecting their lettering and layout styles and exploring various calligraphy methods and materials.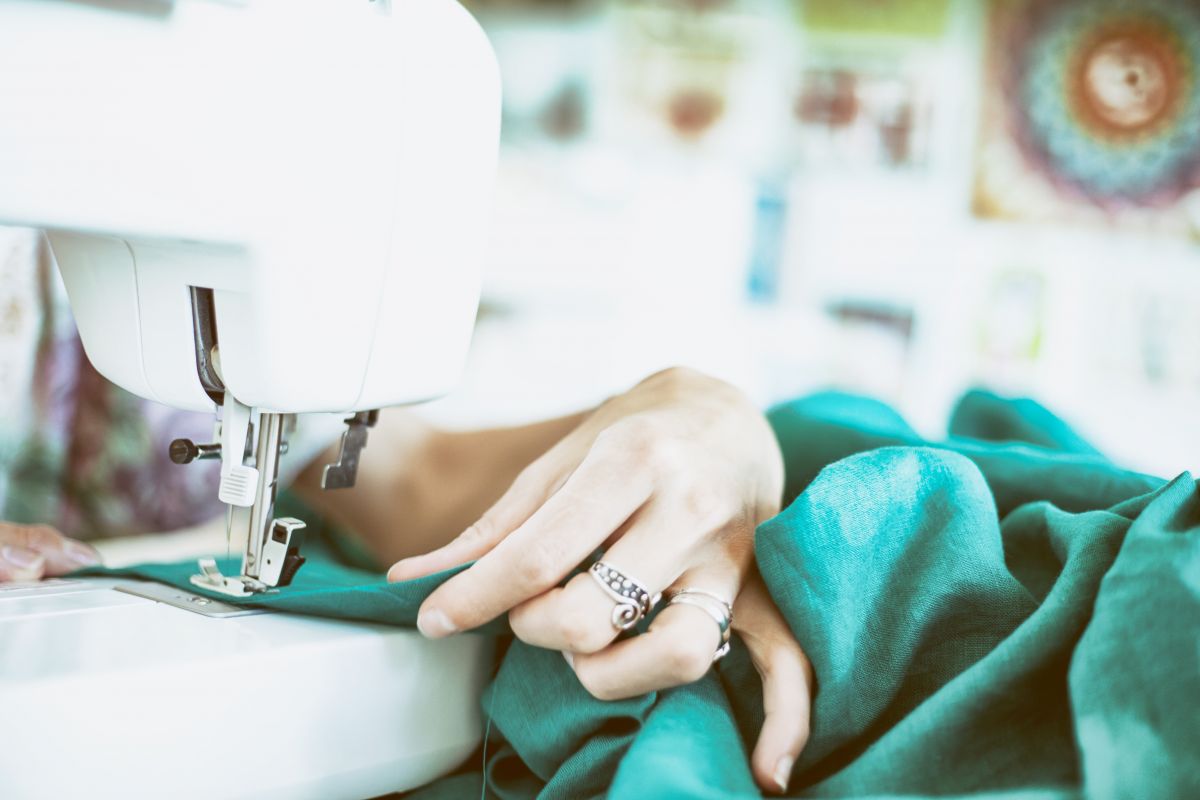 This is a fun and uplifting sewing class suitable for beginners or those with experience.
You will create something that you can take home.
Some sewing machines are available or you can bring your own machine if you wish.