Education Courses - First Steps Womens Centre
IT Courses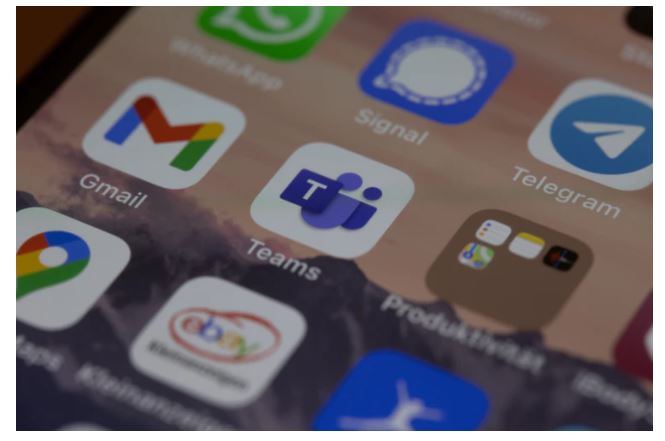 Monday 12th April 2021 - 9.45am-11.45am - 3 weeks
Microsoft Teams is a powerful tool that combines real-time chat, content sharing, and video.
It is comparable to Zoom. Each has its unique strengths. For example, Zoom is better suited for online teaching, whereas Teams is a great fit for large, collaborative projects.
Teams is developed by Microsoft, as part of the Microsoft 365 family of products.
TO BOOK OR REQUEST FURTHER INFORMATION contact Ingrid at This email address is being protected from spambots. You need JavaScript enabled to view it.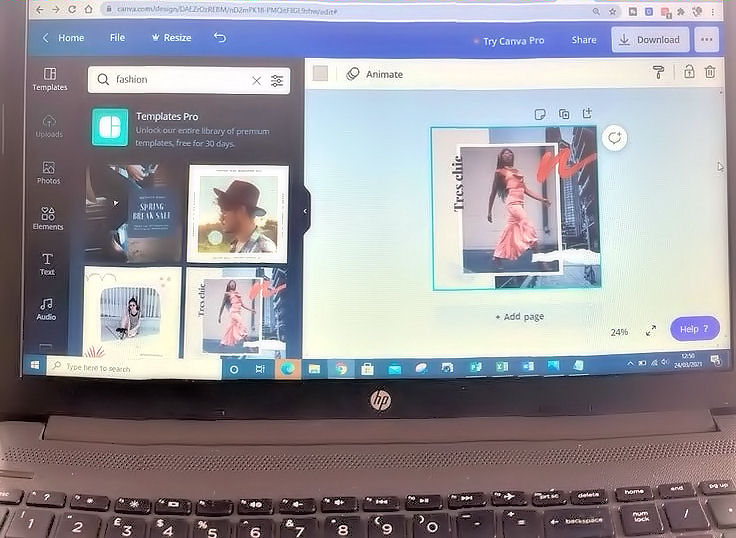 Monday 12th April 2021 - 12.30pm-2.30pm - 3 weeks
Canva is a free online graphic design platform, used to create social media graphics, presentations, posters, documents and other visual content.
Canva includes templates for users to use. You can easily create beautiful designs and documents.
Use Canva's drag-and-drop feature and professional layouts to design consistently stunning graphics. You can upload your own photos and add them to Canva's templates.
Design anything within minutes. Not just for the designer, but for everyone.
TO BOOK OR TO OBTAIN FURTHER INFORMATION contact Ingrid at This email address is being protected from spambots. You need JavaScript enabled to view it.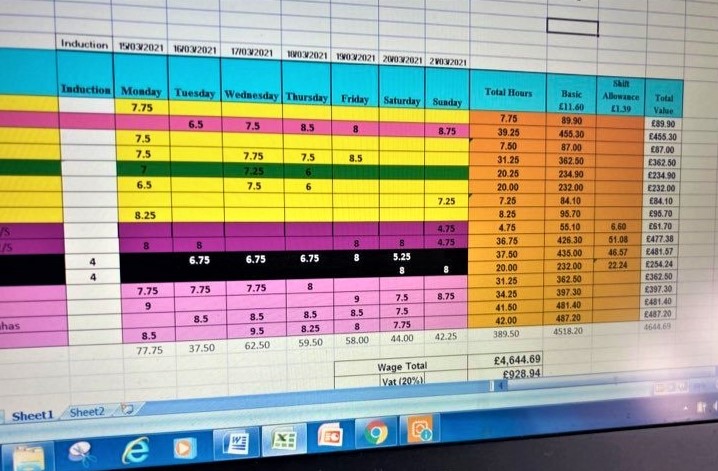 Tuesday 13th April 2021 - 9.45am-11.45am - 5 weeks
This online training course is aimed at the novice user or those who have been using Excel to purely input data.
These classes will introduce many shortcuts that will enable you to operate spreadsheets more efficiently and make the best use of its features.
TO BOOK OR OBTAIN FURTHER INFORMATION contact Ingrid at This email address is being protected from spambots. You need JavaScript enabled to view it.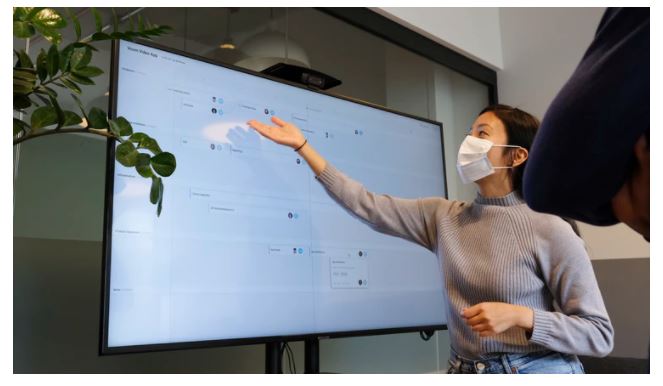 Tuesday 13th April 2021 - 12.30pm-2.30pm - 5 weeks
This online class will help make your presentations more efficient and professional.
It will give you valuable pointers on how to make a more powerful and polished presentations.
TO BOOK OR OBTAIN FURTHER INFORMATION contact Ingrid at This email address is being protected from spambots. You need JavaScript enabled to view it.