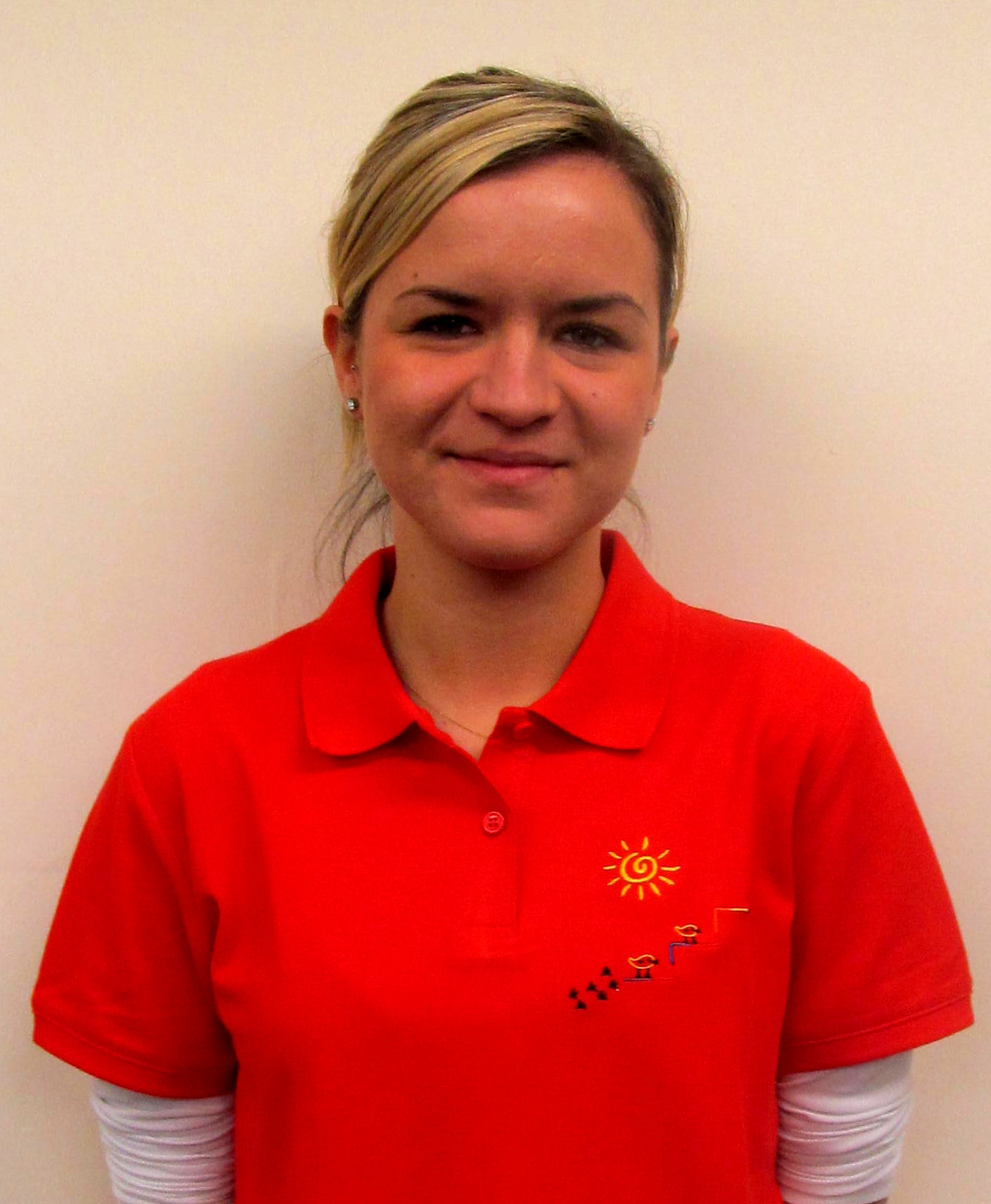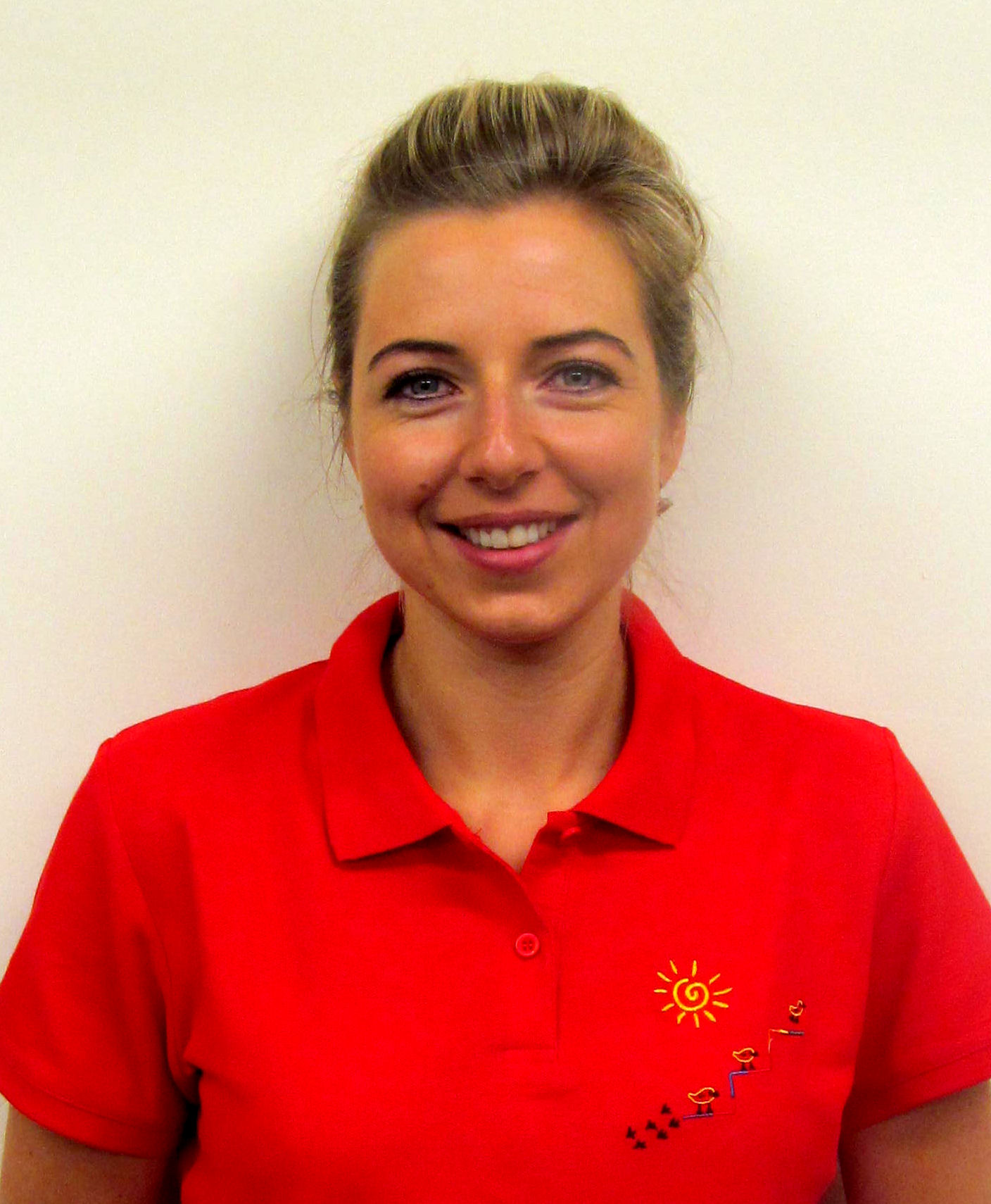 We would like to welcome Dominika & Giedre to the FSWC Childcare family!  
Dominika (Polish) and Giedre (Lithuanian) have had a busy few weeks preparing for the new term and welcoming the new children to their new environment.  The girls have helped entertain 46 children in our Childcare last week!! 
Well done girls!  We hope you will enjoy working here and keep up the good work!
Brawo dziewczyny! Mamy nadzieję, że będziesz cieszyć się tu pracować i utrzymać dobrą pracę !
Well done merginos ! Tikimės, kad jums patiks čia dirbti ir išlaikyti gerą darbą !