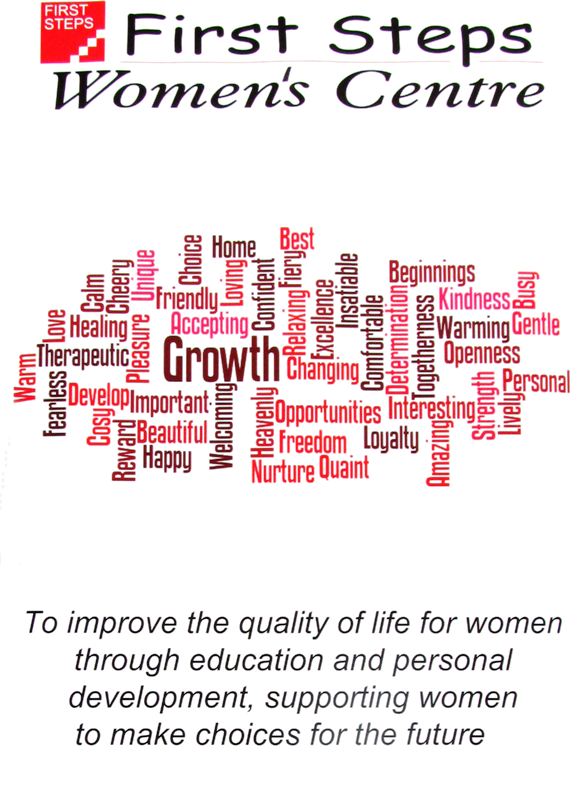 Thank you to all the ladies who participated in our online survey earlier in the year.
We are delighted to confirm that the over-riding theme throughout all of the answers is one of positivity!
Other common characteristics/qualities/attributes which can be applied to First Steps Women's Centre are collated on our Pull up - pictured above.