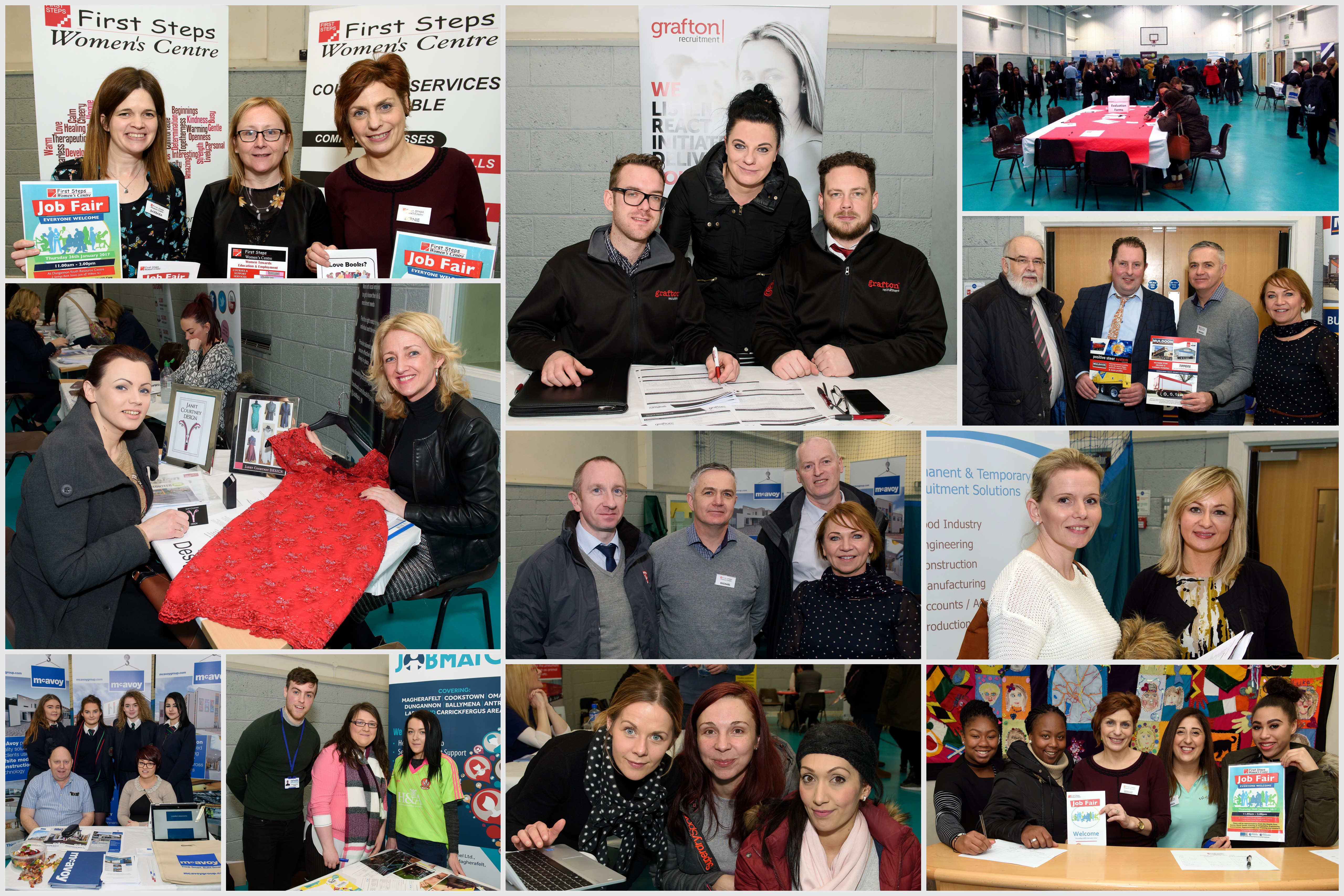 Our first ever Job Fair which was held on Thursday 26th January 2017 was a fantastic success!!
Thanks to all Employers and Support Organisations who attended.  We had some fabulous positive feedback-
Amy from The McAvoy Group said "This was a very well run event and very beneficial to the local community.  We would love to get involved again!"  
Alison from Newell Stores said "We are very happy to take part in a local Job Fair.  Our team is our biggest asset and we are always looking to employ enthusiastic and flexible individuals.  We had an excellent response from the Job Fair".
The Job Fair commenced at 11.00am and by 11.30am the place was buzzing with enthusiastic men and women looking career opportunities!