INVITATION TO TENDER NOTICE - OPEN TENDER PROCESS
First Steps Women's Centre (FSWC) wish to appoint tutors to deliver courses as listed below, for their project "Women Towards Education and Employment (WTEE)" which is partially funded by the European Social Fund (ESF) and the Department for Economy (DfE). . Accredited courses provided must be no higher than Level 1. Please refer to the table below which indicates the proposed outline delivery plan per year. Please note all courses are demand led and FSWC cannot provide a guaranteed level of work.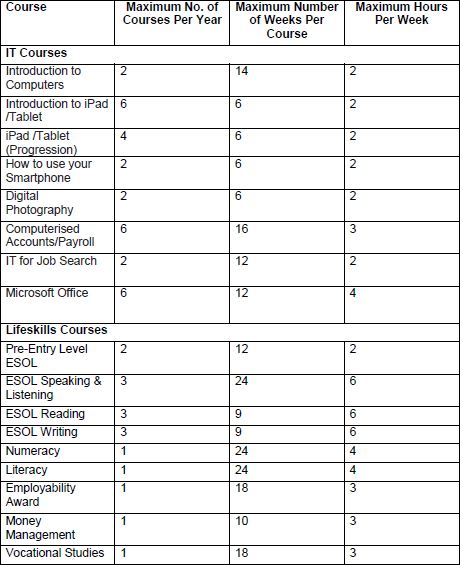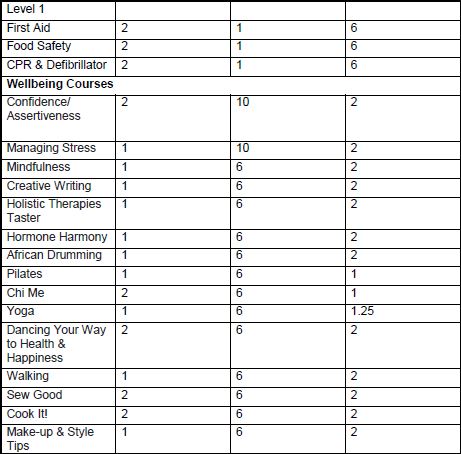 Invitation to tender is based on price per hour (in order that cost per session can be calculated to comply with tender specification). This should be clearly evident in your application.. This tender process is for a 4 year delivery plan so the price you quote should cover the whole 4 year period. FSWC reserves the right to re-open the process if necessary.
If you wish to submit a tender and to be added to our Select List please email or post your tender application to This email address is being protected from spambots. You need JavaScript enabled to view it. clearly stating what course/courses you would like to apply to deliver, your quote per hour and detailing any relevant experience you have.
Tenders will be assessed on 80% cost and 20% experience in delivery.

The deadline for all tender applications is Thursday 21st June 2018 @ 12 Noon
Any applications received after this date will not be accepted.