Child Care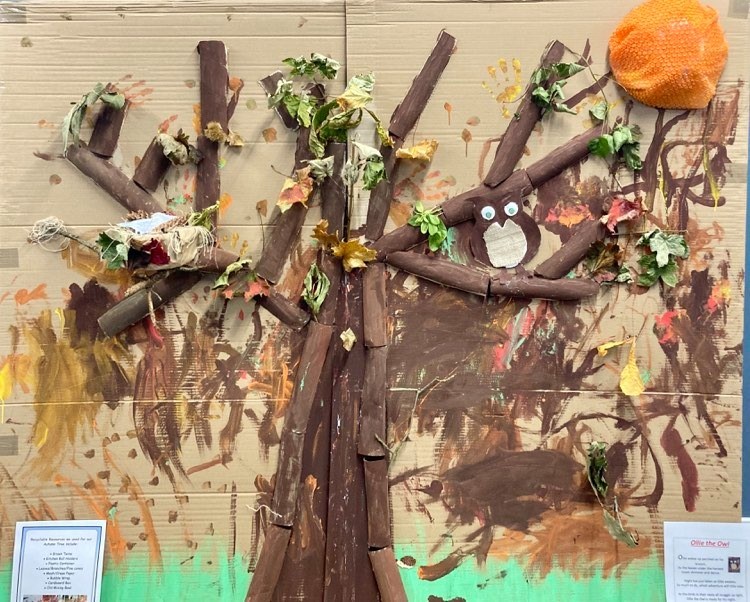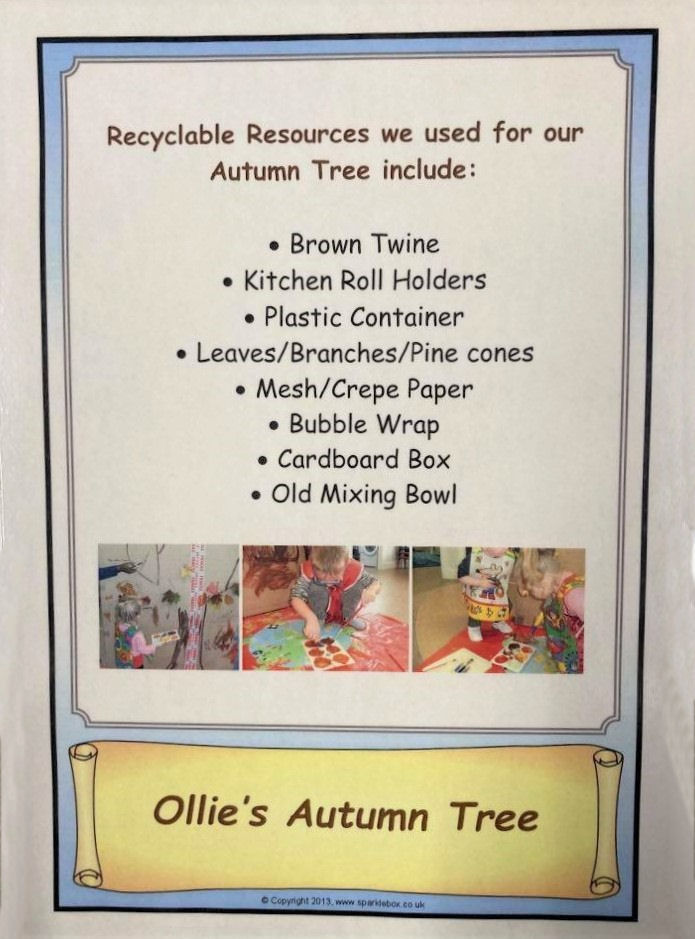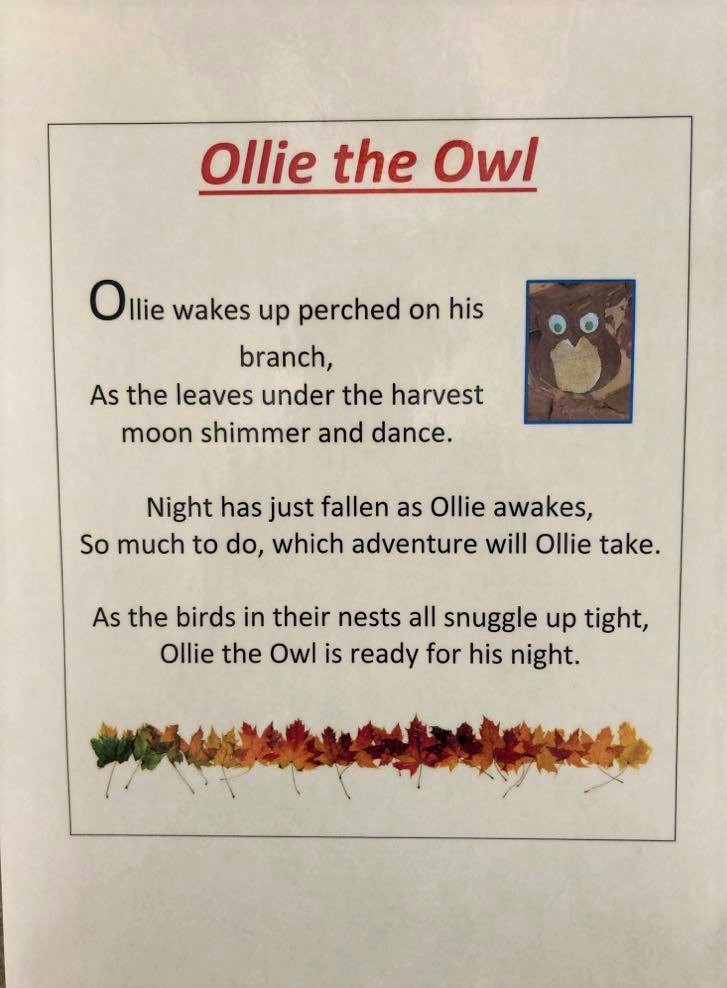 Our Childcare staff and children were very busy before Hallowe'en preparing this fantastic Autumn display for a competition run by Early Years. All recyclable materials were used to make it. Isn't it fabulous?!
Well done to all involved!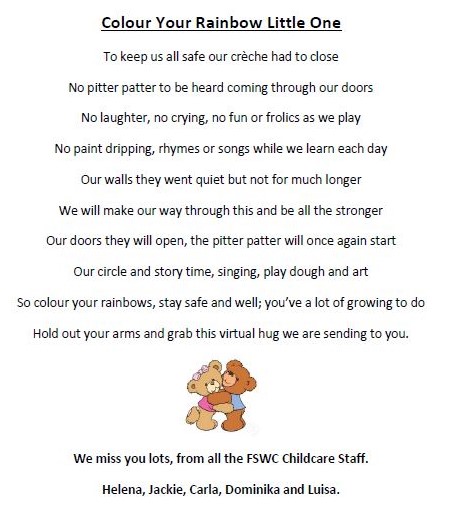 This fabulous poem was written by our very own Childcare Assistant Leader Jackie!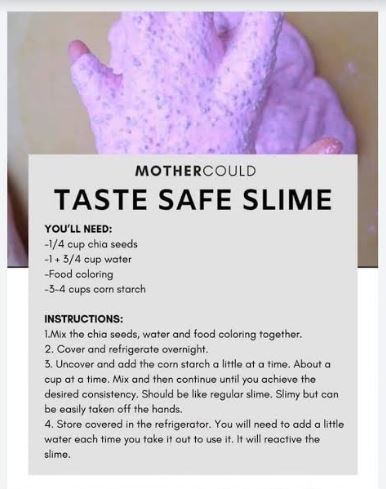 We all know our children just love playing with slime but we also worry that they will eat it and lets face it they usually do!!
Well thanks to MotherCould here is an edible receipe - enjoy!