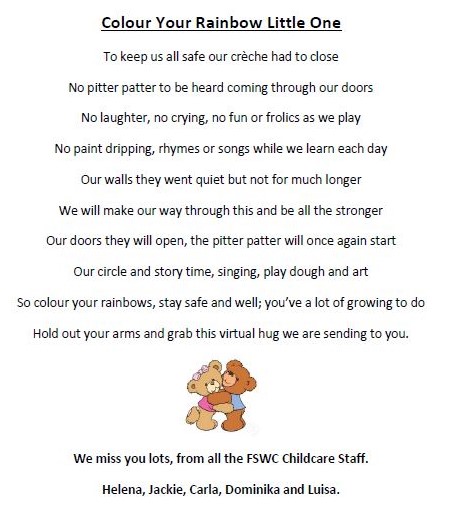 This fabulous poem was written by our very own Childcare Assistant Leader Jackie!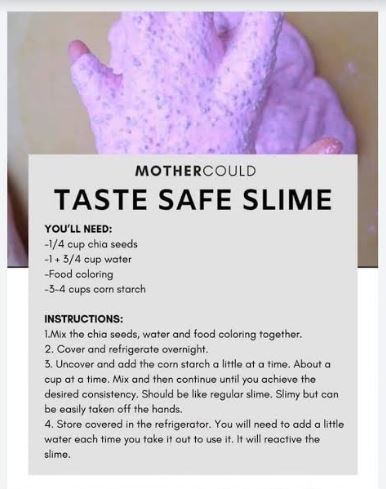 We all know our children just love playing with slime but we also worry that they will eat it and lets face it they usually do!!
Well thanks to MotherCould here is an edible receipe - enjoy!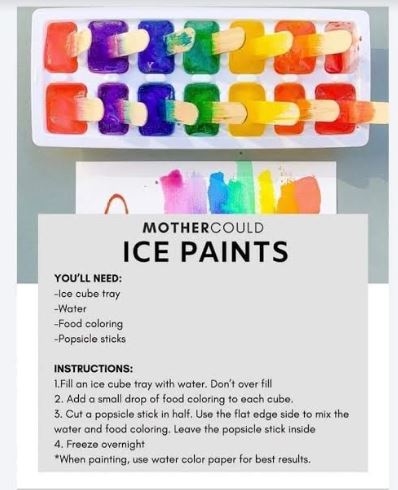 Try this "cool" way to keep the kids entertained during lockdown - thanks to MotherCould!
Have fun!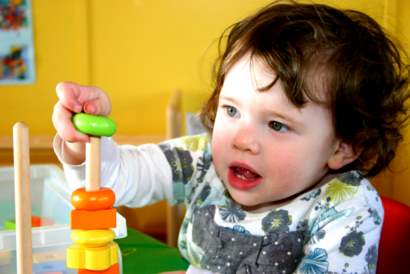 'To Provide Early Years Childcare through a friendly, secure and stimulating environment'
First Steps Women's Centre (FSWC) provides childcare for mothers or carers that are attending one of the many brilliant courses we offer at our Centre.
Our Childcare facility is a very large room that has been completely refurbished and renovated in July 2015. It has an onsite sandpit, library, lots of toys with stimulating activities all designed to provide children with a healthy and energising environment.
All our childcare staff are trained and qualified to look after your child. Our role is to take away the worry and stress whilst you can concentrate and enjoy learning and making friends.
Today we welcomed the Mums and children to our first "Settling In" day where they can get a feel for their new surroundings and meet the Creche team.
Everyone was very relaxed and the children settled very quickly, making new friends and playing with new toys!