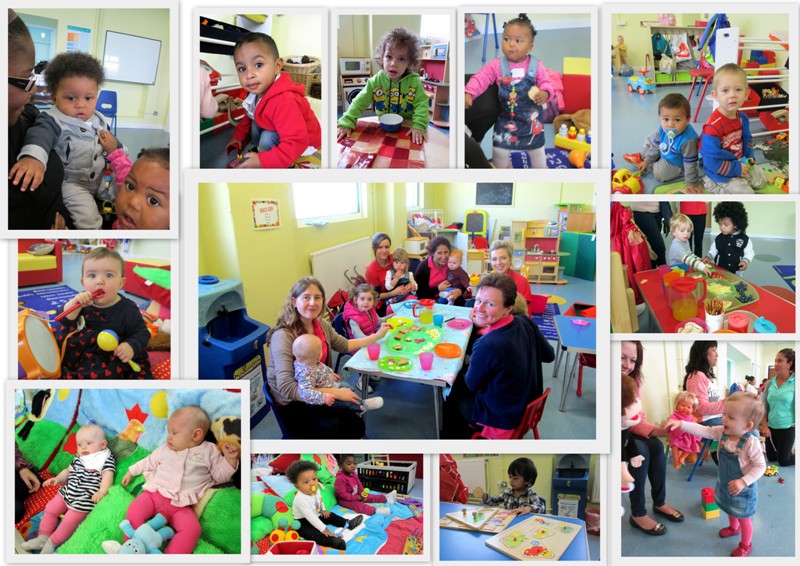 First Steps Women's Centre welcomed over 200 women and 45 children during our first week back on Monday 7th September 2015.
An extensive range of Computer, Health & Wellbeing, Numeracy, Literacy and ESOL (English for Speakers of Other Languages) courses are available to women who are unemployed, working 16 hours or less, looking after the home/family or retired.
Our Crèche continues to be as busy as ever, providing a fun learning environment for local children as well as children from Portugal, Lithuania, East Timor, Poland, and Latvia.
Funded
The above programmes are primarily funded by the European Social Fund (ESF), the Department for Employment and Learning (DSD), Mid Ulster Council and the Department for Social Development (DSD).
Still Some Places Left
There are still a few places left on some courses. Please telephone 028 87727648 or email This email address is being protected from spambots. You need JavaScript enabled to view it. for further details.