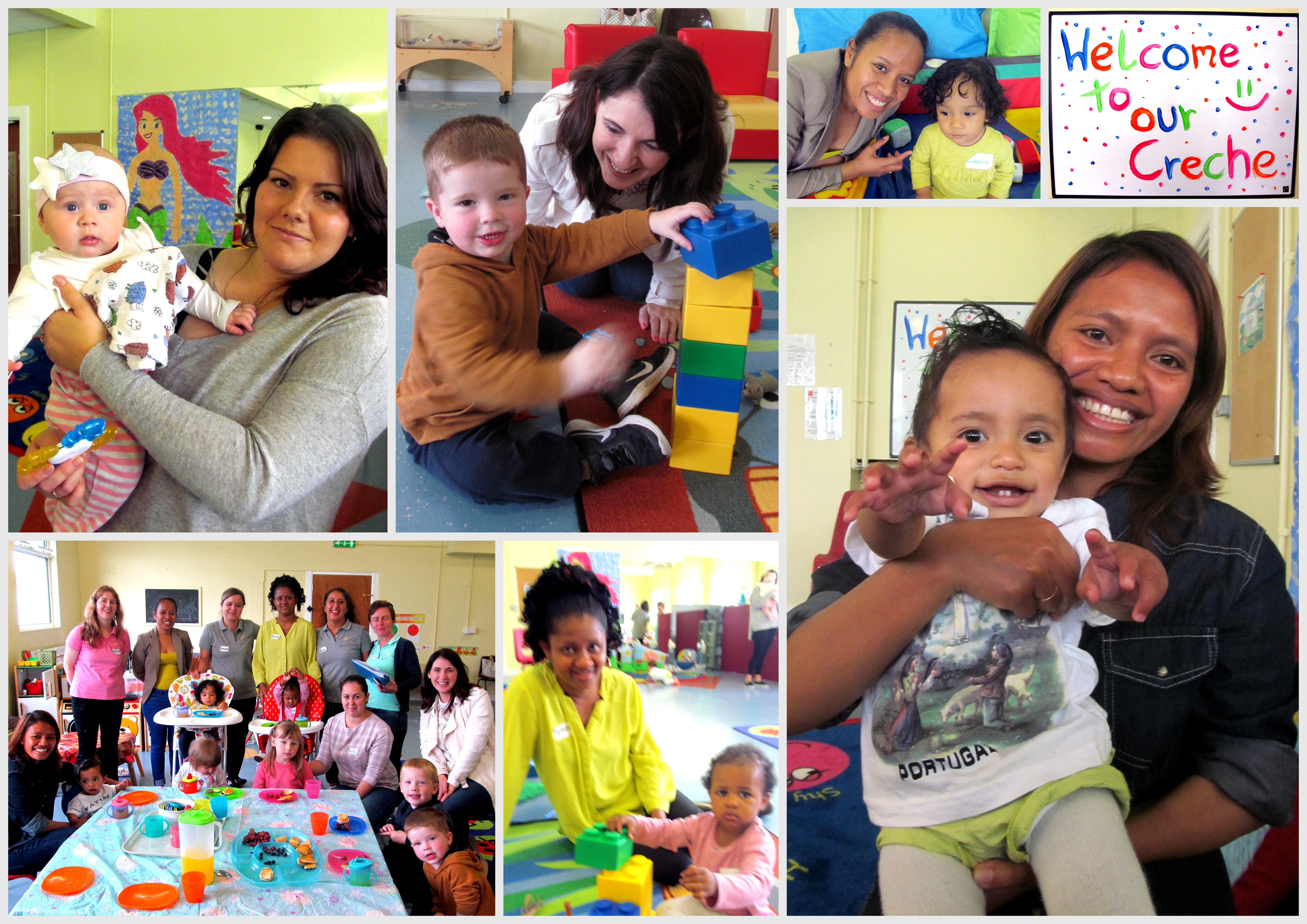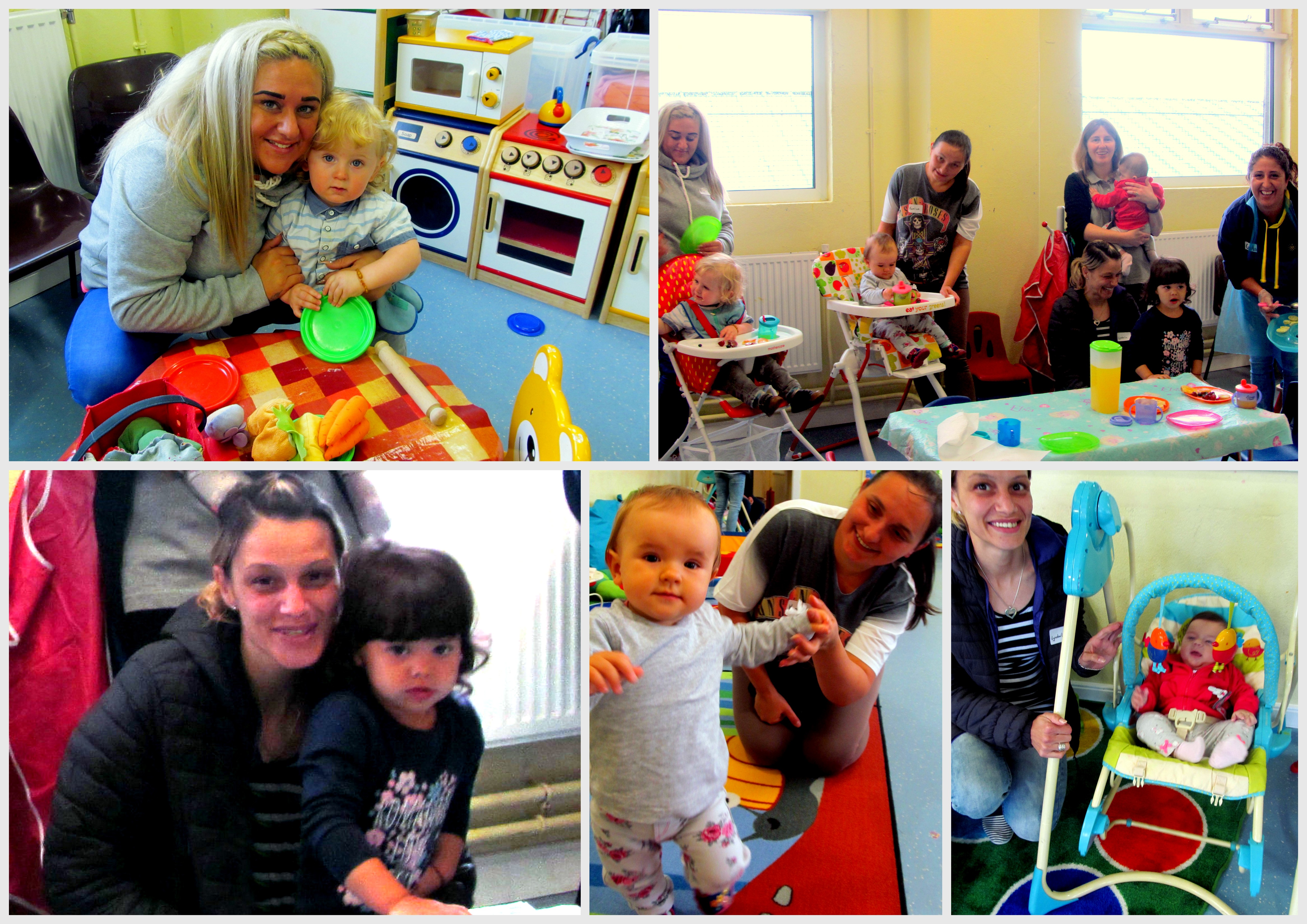 A busy week for the Creche ladies!  
The girls have been working hard getting the Creche ready for our two welcome days this week.  We invited the Mums to come along with their little ones to sample a few hours in the Creche to get them used to their new surroundings.
As you can see they all enjoyed their play time and the healthy snacks.