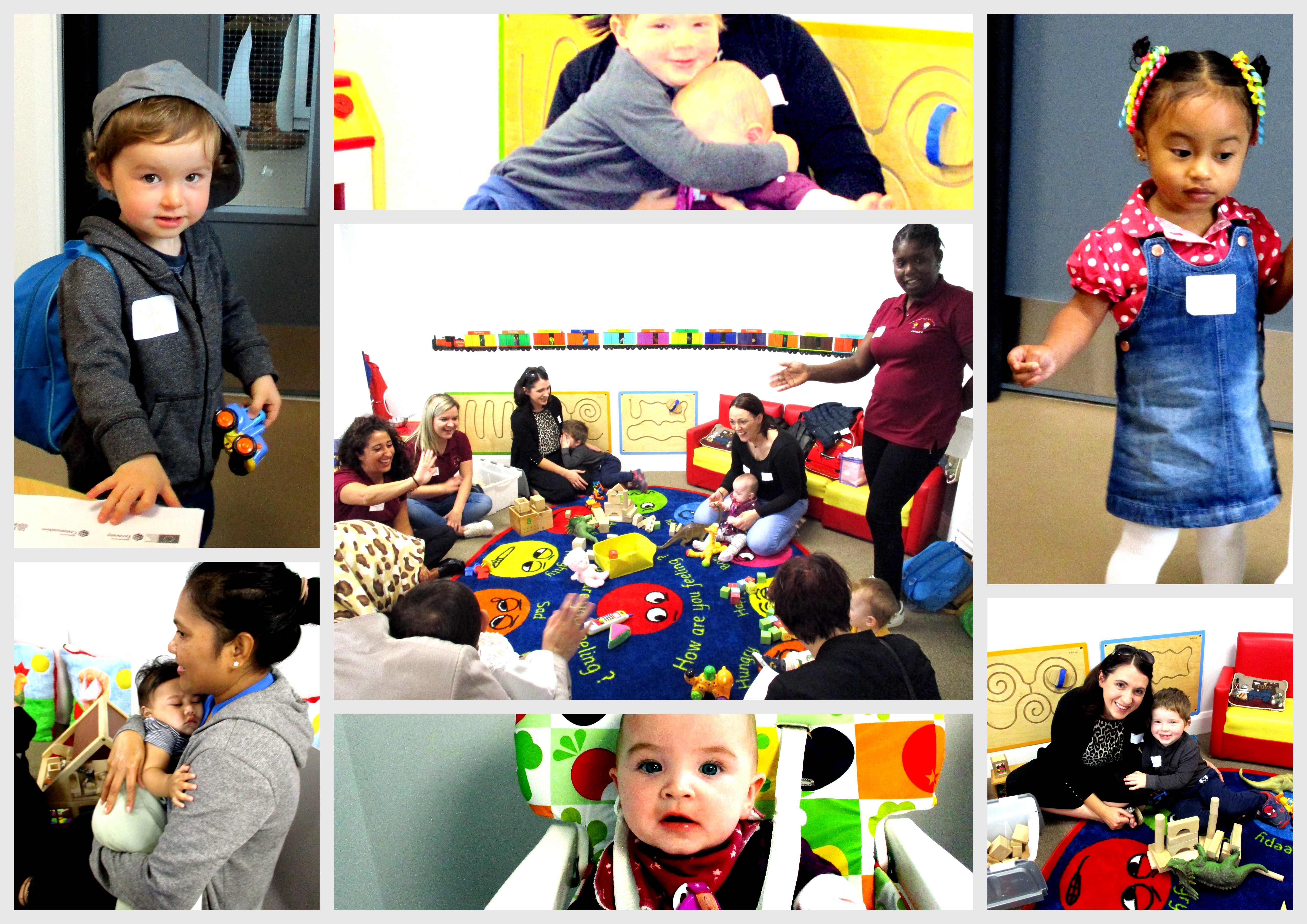 The Creche Staff had a busy morning welcoming both the new Mammys and babies into our fabulous new Creche facility.
There were very few tears and everyone enjoyed playing with the toys and making new friends. Just look at these happy faces!!
We look forward to welcoming them all back next week!