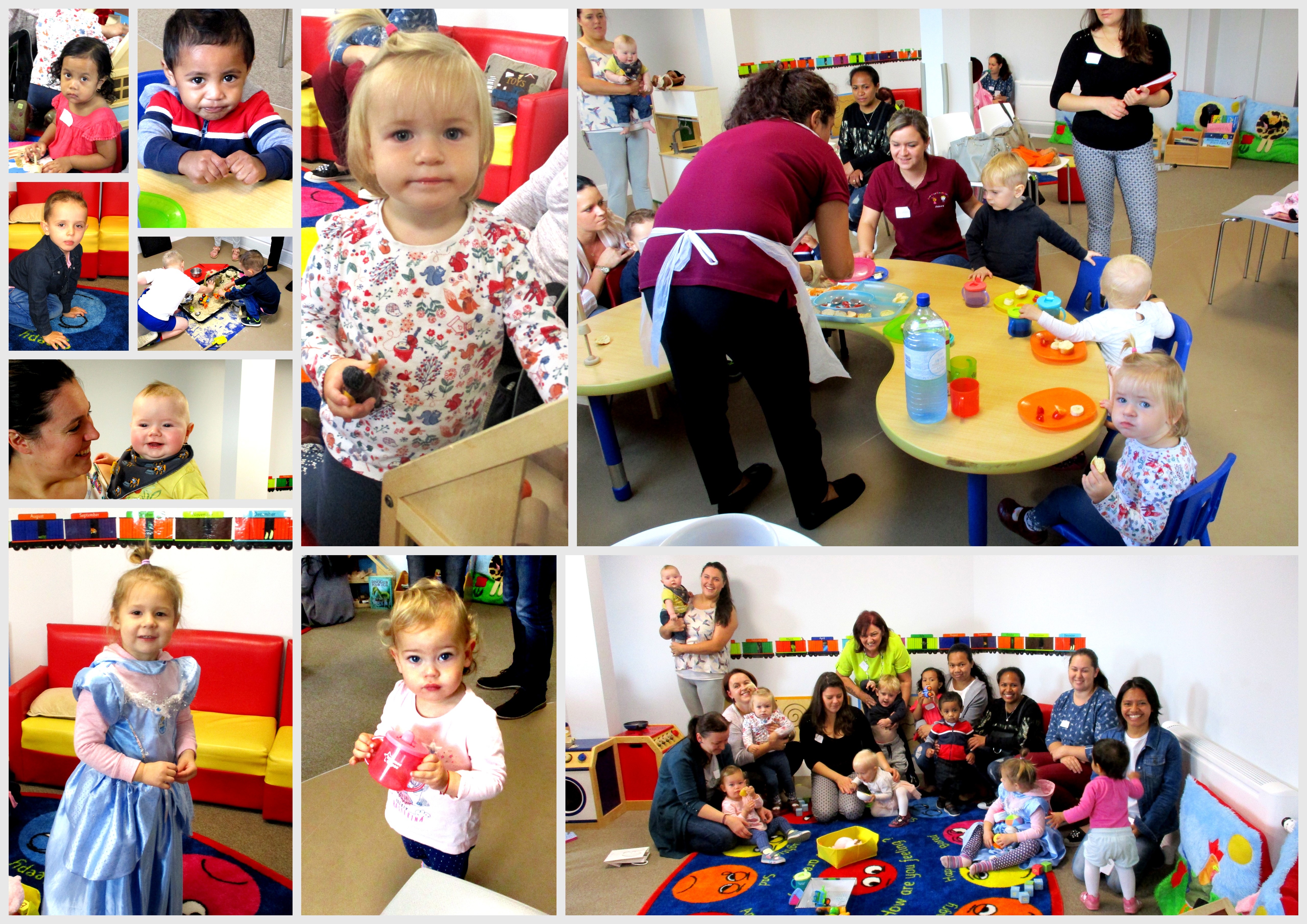 Another busy day where we welcomed more new Mammy's and babies into our Creche today. They all enjoyed the lovely healthy snacks the Staff had prepared.
There were a few more tears today but the children soon made new friends and enjoyed playing with some new toys.
As you can see, all the Mammys and Grannies look happy. We look forward to welcoming you all back next week!