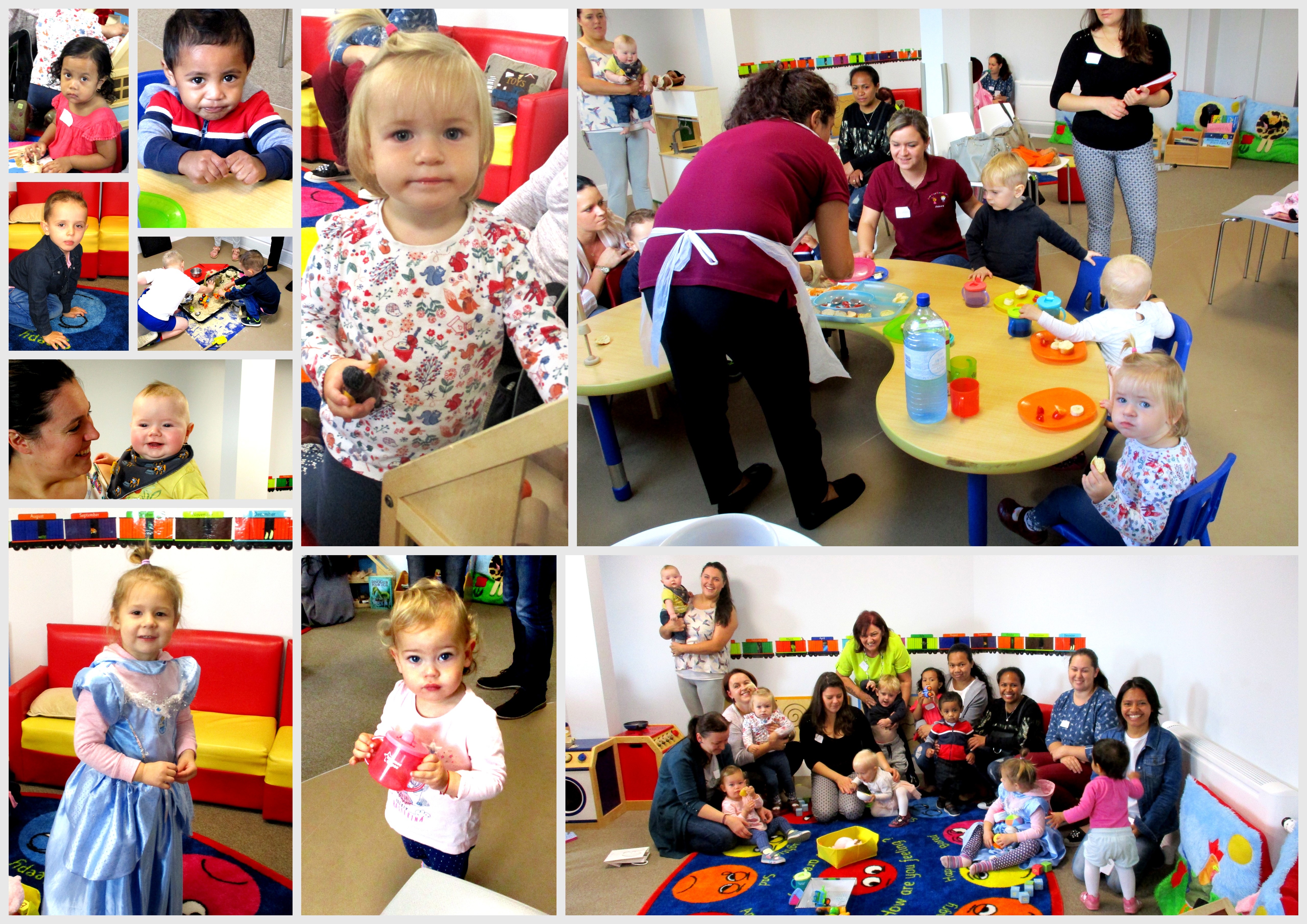 Another busy day where we welcomed more new Mammy's and babies into our Creche today. They all enjoyed the lovely healthy snacks the Staff had prepared.
There were a few more tears today but the children soon made new friends and enjoyed playing with some new toys.
As you can see, all the Mammys and Grannies look happy. We look forward to welcoming you all back next week!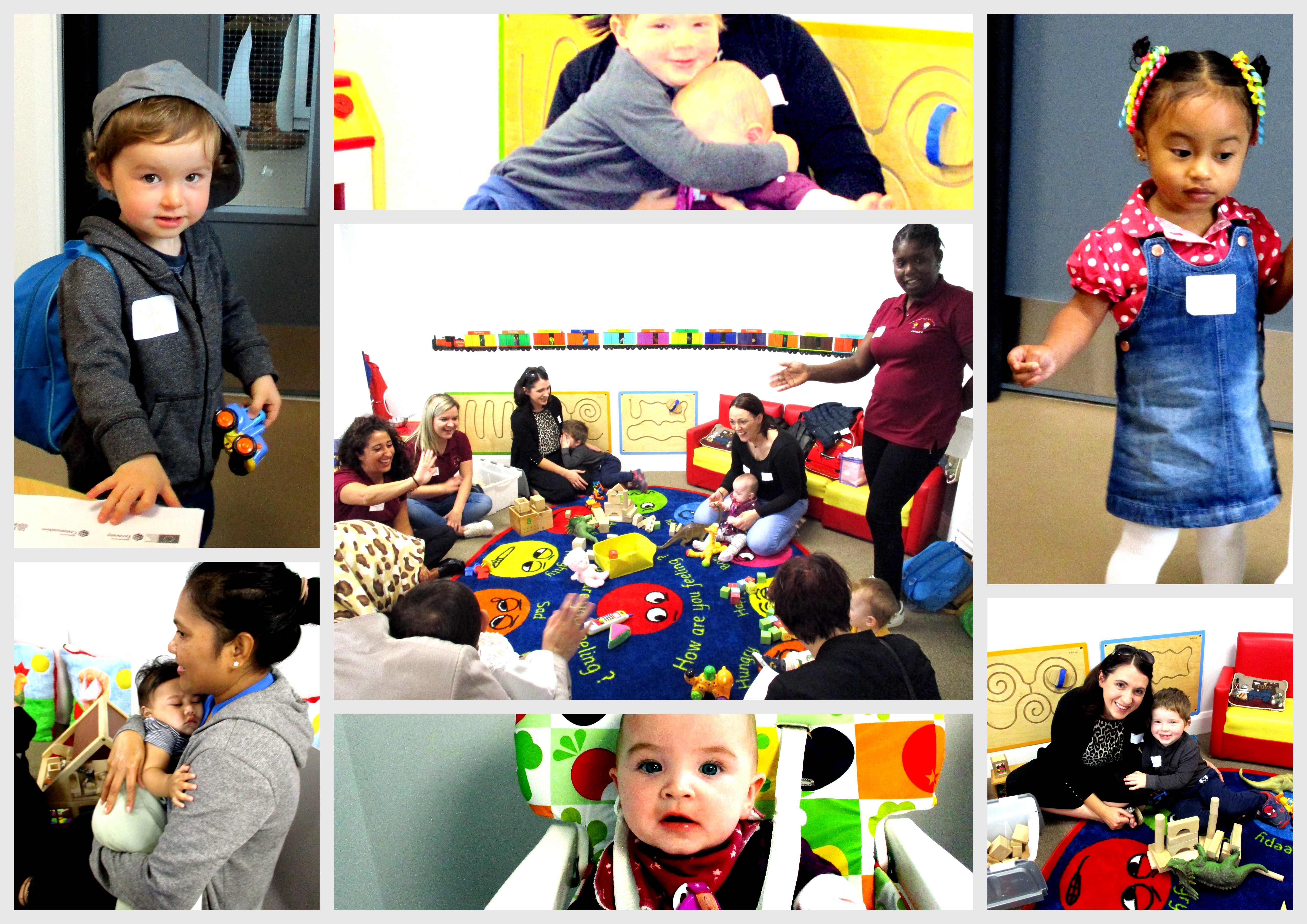 The Creche Staff had a busy morning welcoming both the new Mammys and babies into our fabulous new Creche facility.
There were very few tears and everyone enjoyed playing with the toys and making new friends. Just look at these happy faces!!
We look forward to welcoming them all back next week!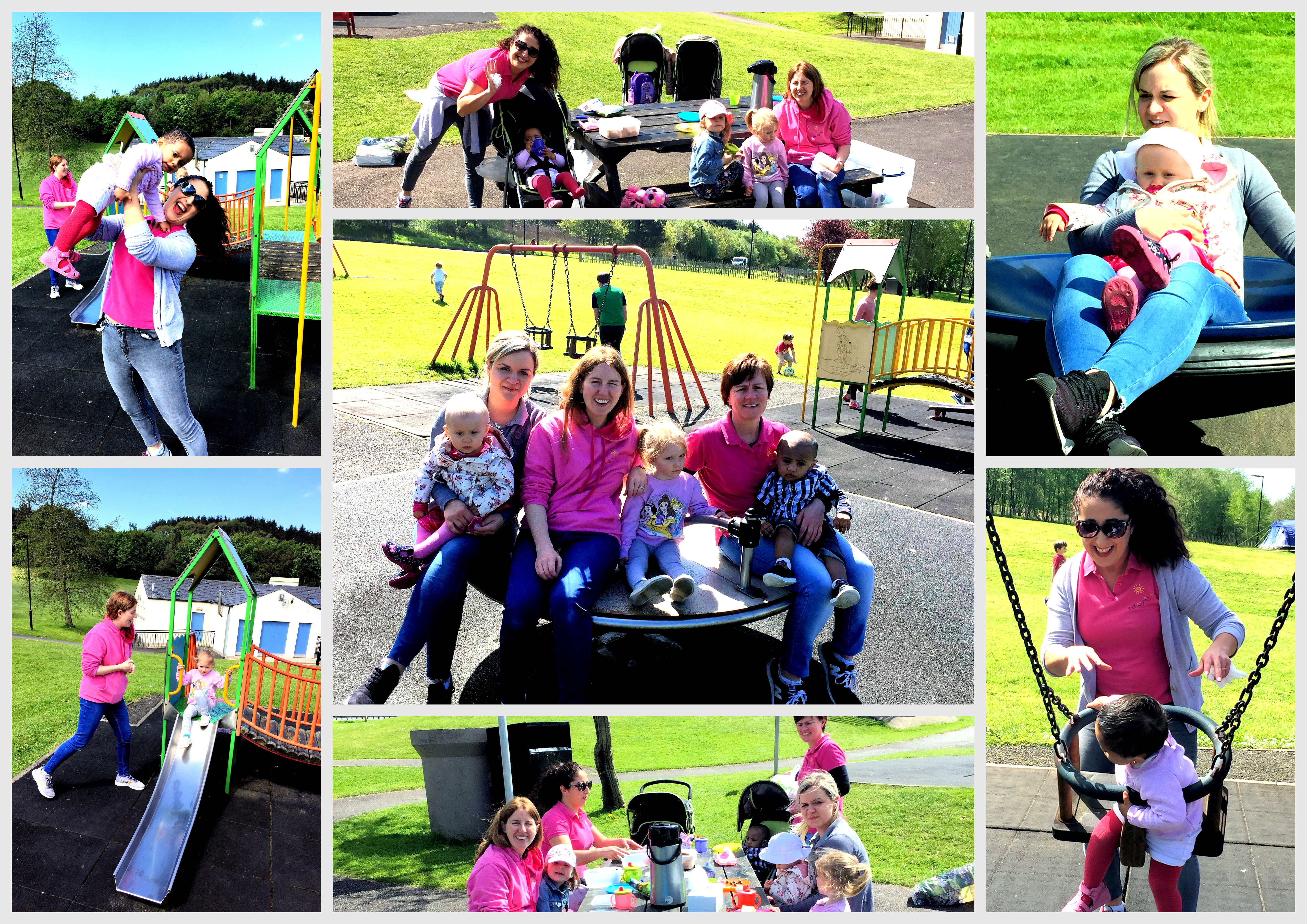 The Creche Staff took the children to Dungannon Park to make the most of the lovely weather.
As you can see they had a great time!
New study shows that singing helps babies calm down twice as fast when listening to speech compared to song
In a new study from the University of Montreal, infants remained calm twice as long when listening to a song, which they didn't even know, as they did when listening to speech. "Many studies have looked at how singing and speech affect infants' attention, but we wanted to know how they affect a baby's emotional self-control," explained Professor Isabelle Peretz, of the university's Center for Research on Brain, Music and Language. "Emotional self-control is obviously not developed in infants, and we believe singing helps babies and children develop this capacity." The study, recently published in Infancy, involved thirty healthy infants aged between six and nine months.
Humans are in fact naturally enraptured by music. In adults and older children, this "entrainment" is displayed by behaviours such as foot-tapping, head-nodding, or drumming.