Another busy day in our Creche!
The Mums and Children had a great time singing along to all the nursery rhymes today.
The Children had great fun playing with new toys and new friends. Not a tear in sight - result!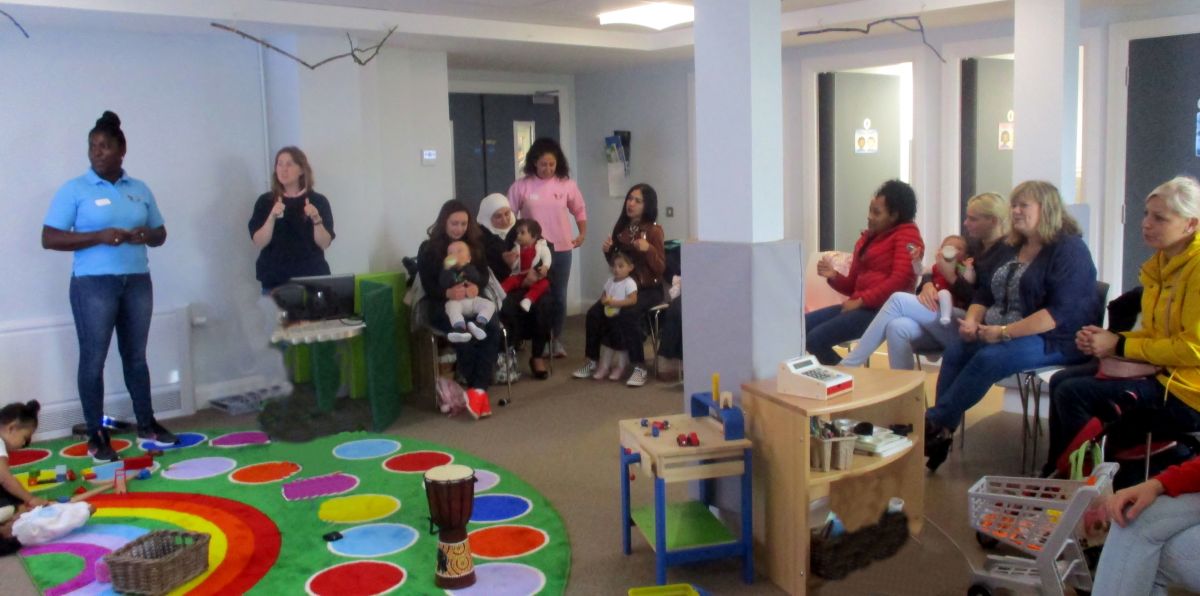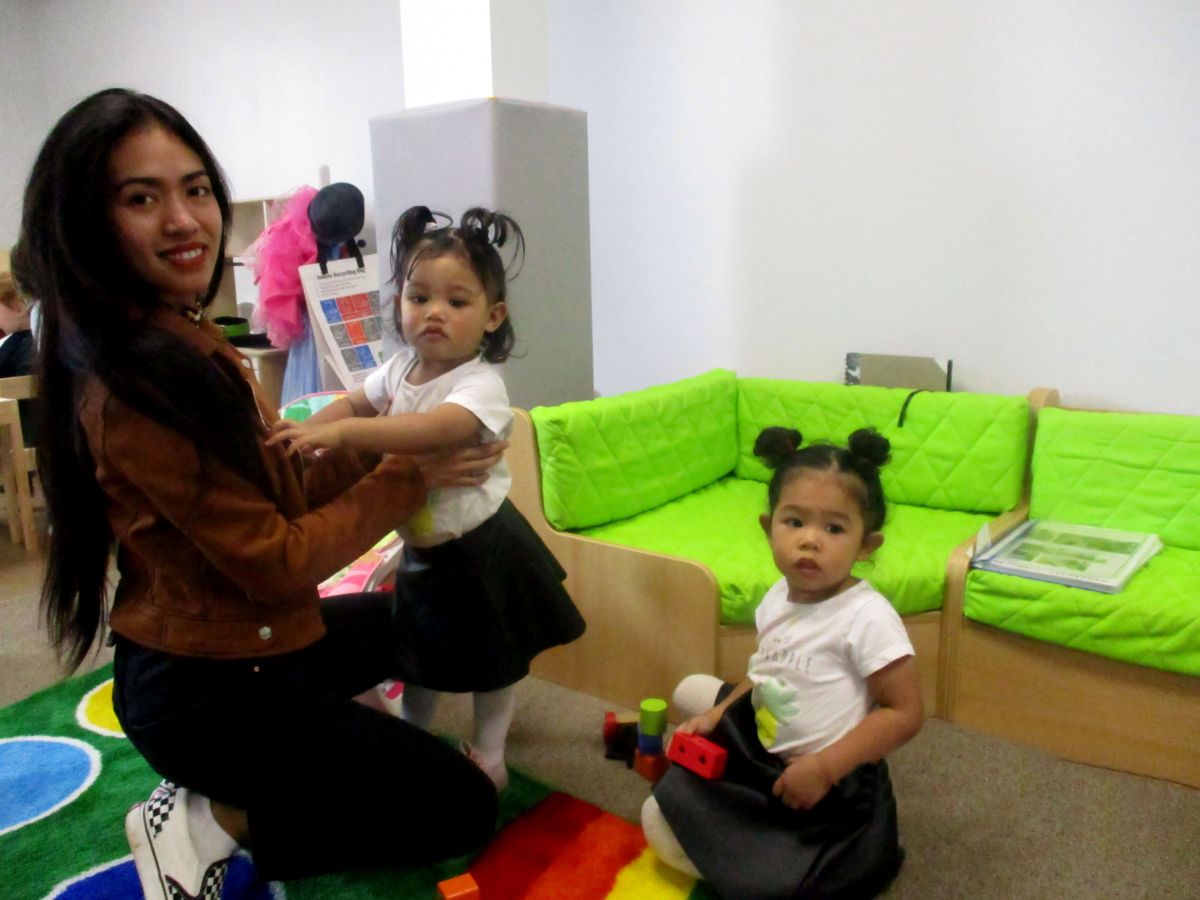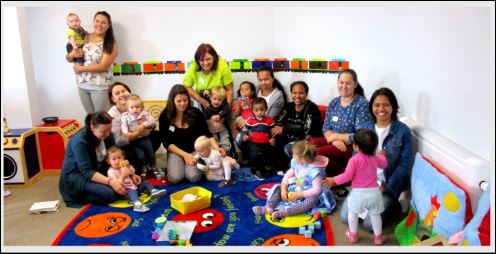 We recently had a Parent Evaluation in our Childcare and here are some of the lovely comments from the Mums:
Name one thing you like best about First Steps Childcare:
Lots of activities to occupy my child
Extremely Friendly Staff
The staffs are amazing, and it's good to have him so close by.
The professionalism of the staff and their attention to detail.
Lovely friendly staff
Friendly, Welcome
I like people they are friendly. I want to thank First Steps for giving me the opportunity to do my course and to take care of my baby. Lovely people, teacher, and nice friends to talk to.
They are very attentive to the children and provide food and change baby's nappies.
I don't have nothing to say, everything is good.
Mostly I like the way they care for kids and the activities.
I like that they're singing songs. Children have access to toys, water, dressing up cloths, and cooking products. I'm very happy how my child is looked after. My child is interested with everything in the crèche and smiles all the time.
Their Friendly Atmosphere.
My daughter loves to come here. Keep going that way.
Friendly
I like the staff; people are great, and activities very interesting.
As another new term begins, the Creche Staff and the children have been busy these last few months settling in and getting to know each other!
We have 10 different nationalities attending this term - busy, busy, busy!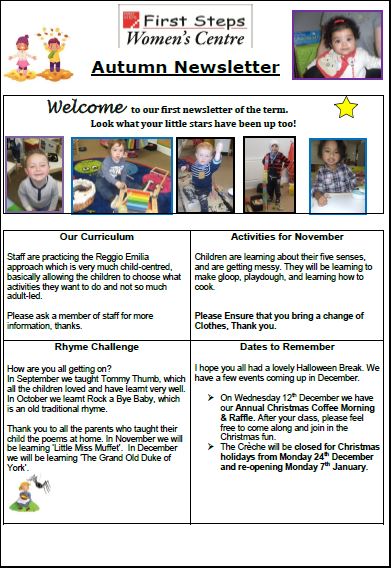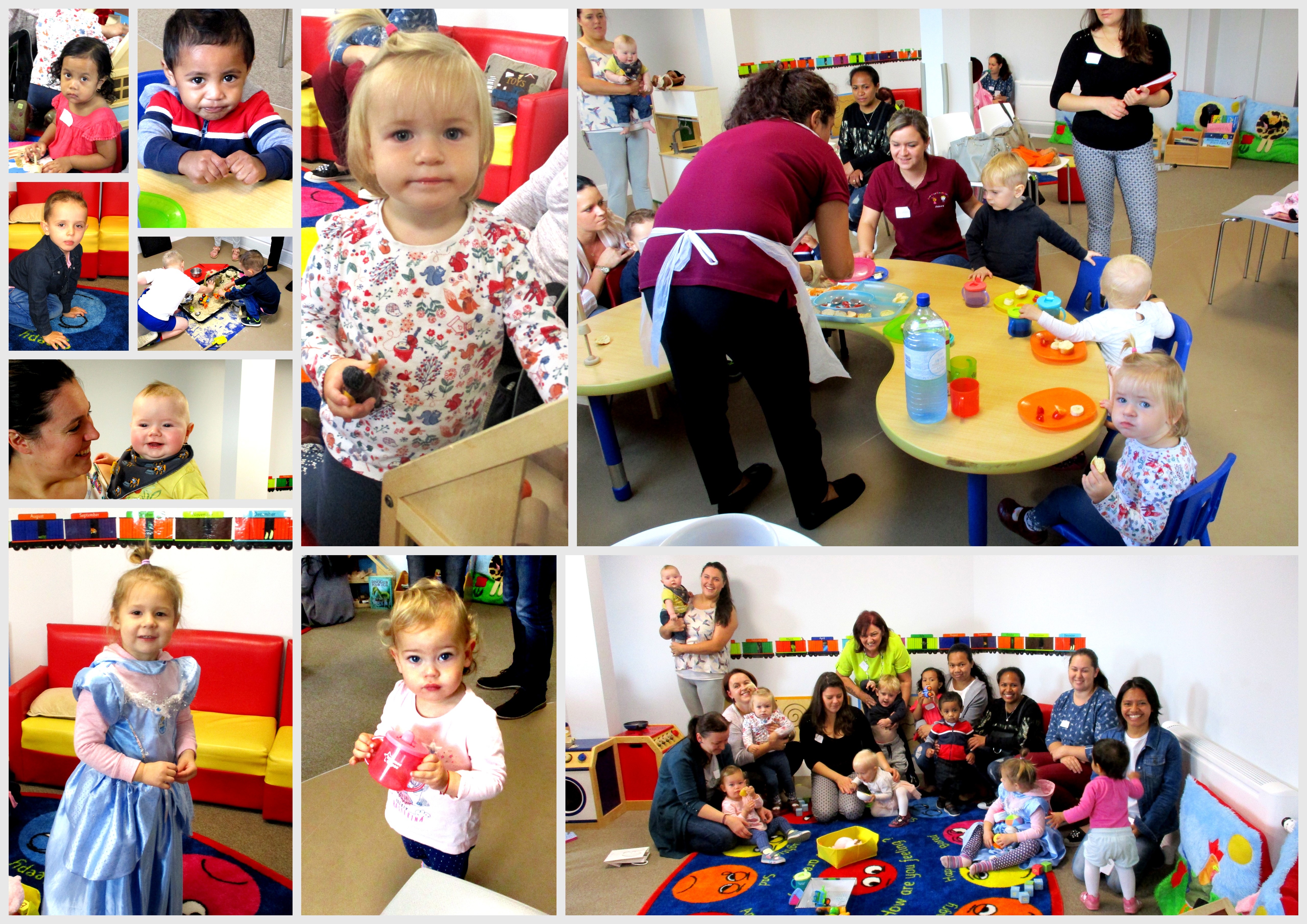 Another busy day where we welcomed more new Mammy's and babies into our Creche today. They all enjoyed the lovely healthy snacks the Staff had prepared.
There were a few more tears today but the children soon made new friends and enjoyed playing with some new toys.
As you can see, all the Mammys and Grannies look happy. We look forward to welcoming you all back next week!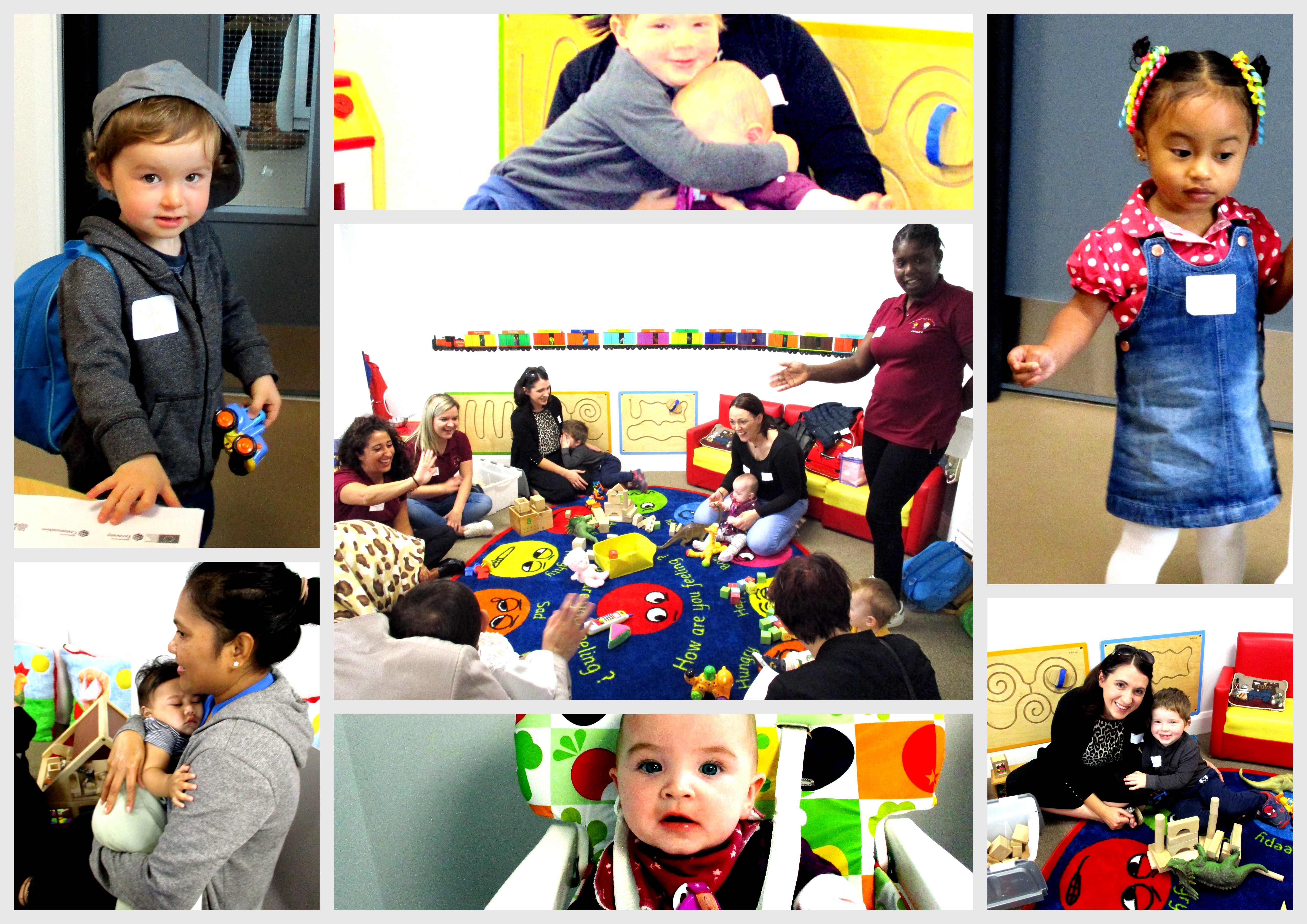 The Creche Staff had a busy morning welcoming both the new Mammys and babies into our fabulous new Creche facility.
There were very few tears and everyone enjoyed playing with the toys and making new friends. Just look at these happy faces!!
We look forward to welcoming them all back next week!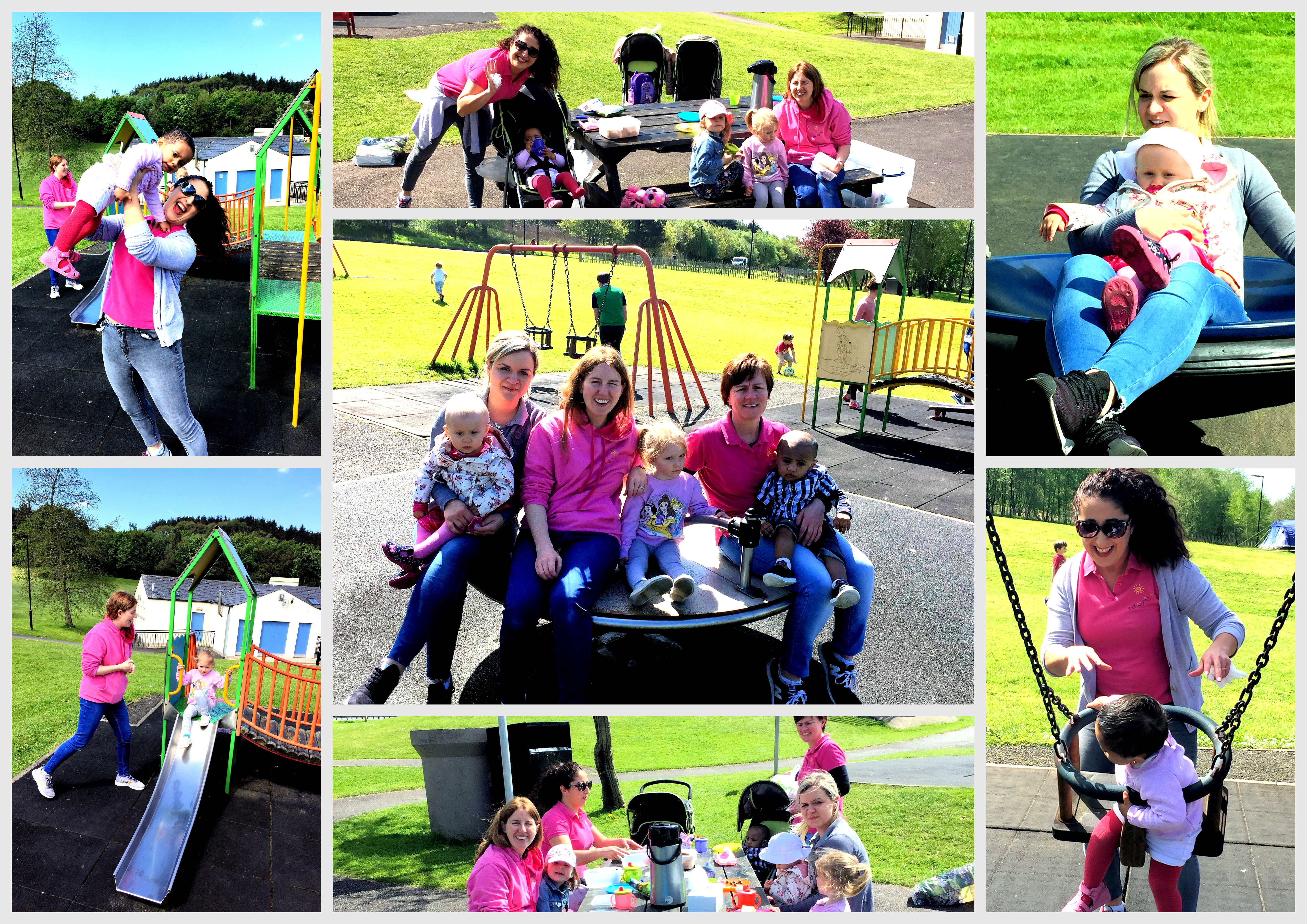 The Creche Staff took the children to Dungannon Park to make the most of the lovely weather.
As you can see they had a great time!