Queen's University Belfast have conducted research which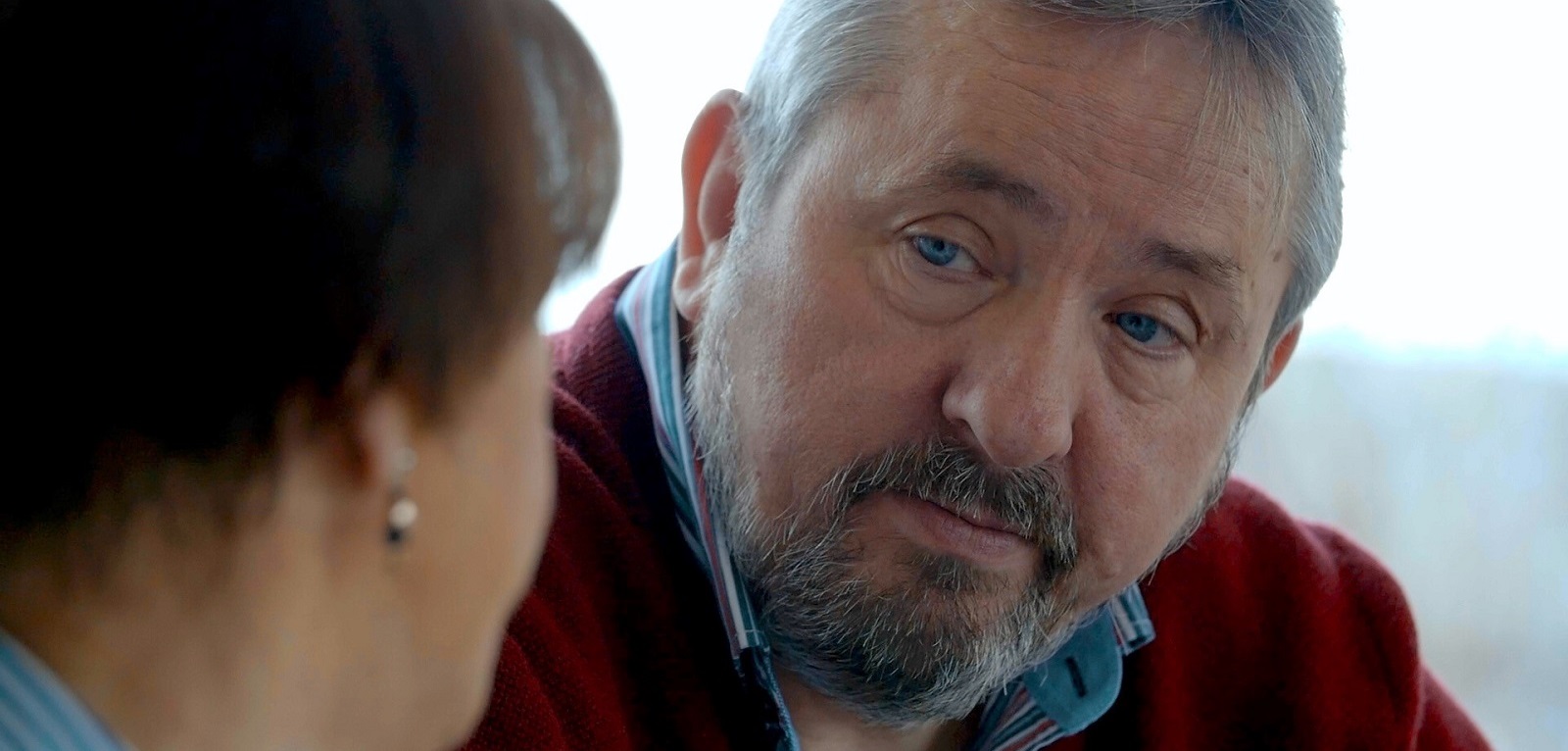 has showed us that, if you care for someone who's affected by cancer, be that a family member or a friend, then your health can also be affected.
A group of people who have been affected by Cancer have put together this video to share with you their experiences and what worked for them.
What is important as a Carer is that you look after yourself.
For more information click here