We would like to share the new MindMateNI App – a very useful resource to have.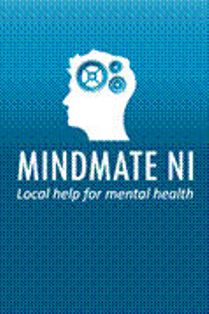 It offers location based information and contact to mental health resources and organisations in a very straight forward and fast way.

This free mental health app is NOW AVAILABLE to download in the following stores:  
ANDROID:   https://play.google.com/store/apps/details?id=com.mindmateni.app#t=W251bGwsMSwxLDIxMiwiY29tLm1pbmRtYXRlbmkuYXBwIl0  
iOS:   https://itunes.apple.com/gb/app/mindmateni/id590769252?mt=8  
BLACKBERRY:   http://appworld.blackberry.com/webstore/content/20353612/  "MindMateNI"<http://www.totalmobile.co/news/view/ni-mental-health-app-to-be-launched> was developed by Youth Workers and local software company TotalMobile Ltd. The location-based app shows users where mental health services can be accessed in the surrounding area.