Health / Wellbeing News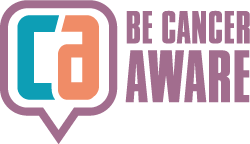 New PHA cancer awareness campaign
The PHA has launched a new campaign to raise awareness of cancer signs and symptoms, and to encourage anyone who experiences any of these to contact their GP.
At least one in three of us will get cancer, and with an increasing number of cases each year in Northern Ireland, the campaign is very timely. The earlier cancer is diagnosed, the easier it can be to treat, so the 'Be Cancer Aware' campaign highlights how important it is to know what to look out for and to get yourself checked if you notice anything which could point towards cancer.
Health Minister Jim Wells joined  PHA at the launch event at the Grove Health and Wellbeing Centre, which was attended by a broad range of representatives from cancer charities, as well as cancer survivors.
Scientists have proposed a new idea for detecting brain conditions including Alzheimer's - a skin test.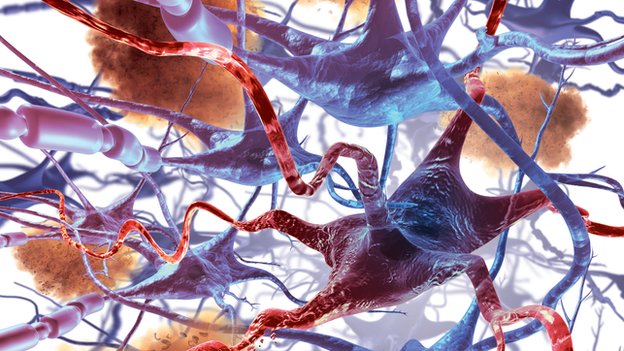 Their work, which is at an early stage, found the same abnormal proteins that accumulate in the brain in such disorders can also be found in skin.
Early diagnosis is key to preventing the loss of brain tissue in dementia, which can go undetected for years.
But experts said even more advanced tests, including ones of spinal fluid, were still not ready for clinic.
If they were, then doctors could treatment at the earliest stages, before irreversible brain damage or mental decline has taken place.
Courtesy of BBC News
This week we heard about a consultation which includes the idea of re-introducing prescription charges.
You might remember a few years back, in 2010 the Health Minister at the time, Michael McGimpsey, MLA abolished charging for prescription. Now, the Minister for Health, Jim Wells, is asking people about paying for prescriptions. The Minister told the Assembly, that charges would help finance a Specialist Medicines Fund, which patients could apply for specific drugs.
A few years ago, people told us that while they didn't mind paying a small charge, they wanted vulnerable people to be protected.   People felt the economic and social situation of patients and clients in Northern Ireland need to be taken into account; for example medication for pensioners, children and people on low incomes should remain free.
Do you think we should be charged for prescriptions? Would you pay?
To view or add your comments, click here
Information courtesy of Patient and Client Council
Current discussions about health and social care have been asking if patients expectations are too high.  
People tell us that they expect to receive the right care, at the right time and in the right place. People expect that their services will be as safe as possible and there will be honest dialogue with them when things go wrong.
People also expect that they will be involved in discussions around the services that they are receiving particularly where changes are planned to these services.  
Better communication with patients and the public would help to ensure that service providers understand better what the expectations of people are which would lead to a more responsive health and social care service.
To read or add your comments, click here