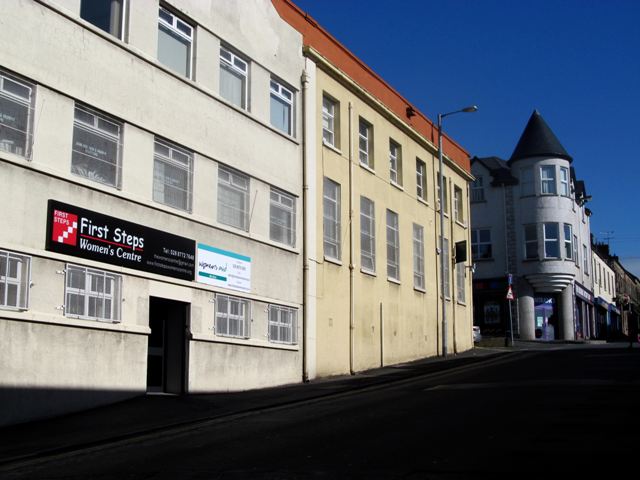 "Supporting women's professional and personal development through education and training."
A Centre of Education exclusively for women from all backgrounds, First Steps Women's Centre (FSWC) has been a beacon of hope, support, training and Childcare for women in the Mid Ulster Area since 1998.
FSWC provides 300-350 course placements per year for women wanting to take that first step back into education, gain a qualification and progress to employment.  We offer IT and Life Skills Courses.  In addition we provide 56 Childcare places per week in a safe and friendly environment, Well-being programmes, transport, Benefit checks and counselling.