Other Interests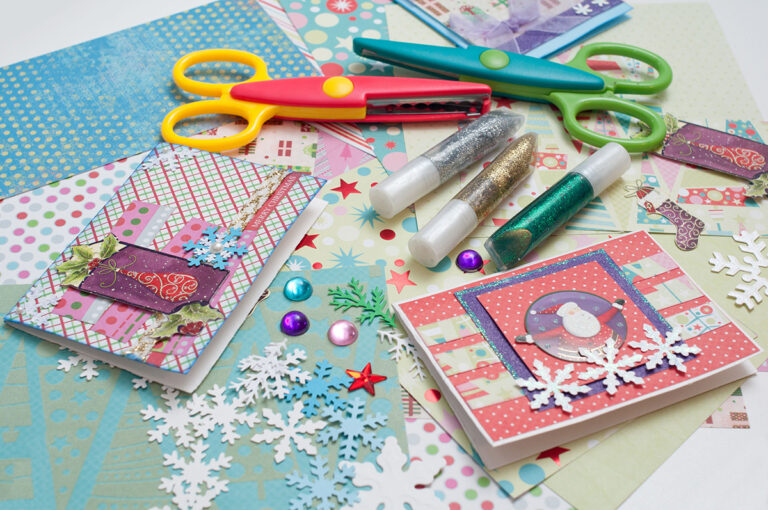 Due to the current Covid-19 pandemic, this class has been suspended until futher notice.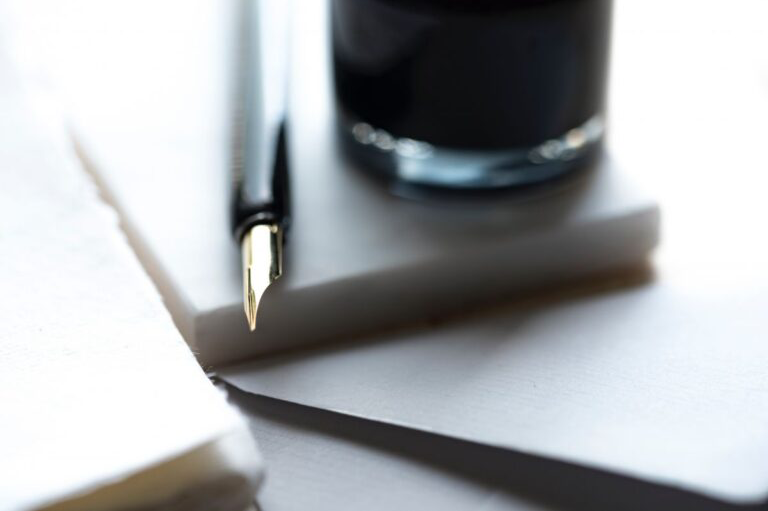 This course is aimed at people interested in learning and developing skills and techniques to communicate visually. Throughout the course, you will learn about some of the key skills involved in being a calligrapher.

Entry Requirements: None. This course is suitable for beginners. Sessions are a mixture of tutor-led talks, demonstrations, and practically learning calligraphy techniques. The course is about learning the basics from perfecting drills to learning alphabets and letter formation as well as how to connect letters the correct way to form words. Attendees can expect to create their own calligraphy project, perfecting their lettering and layout styles and exploring various calligraphy methods and materials.