Other Interests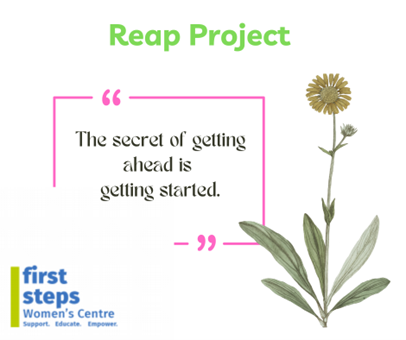 Take your First Steps into employment
The Reap Programme is here to support you on your journey to employment. Whether you are ready for work or would just like more skills, training or confidence, you can join the Reap Programme.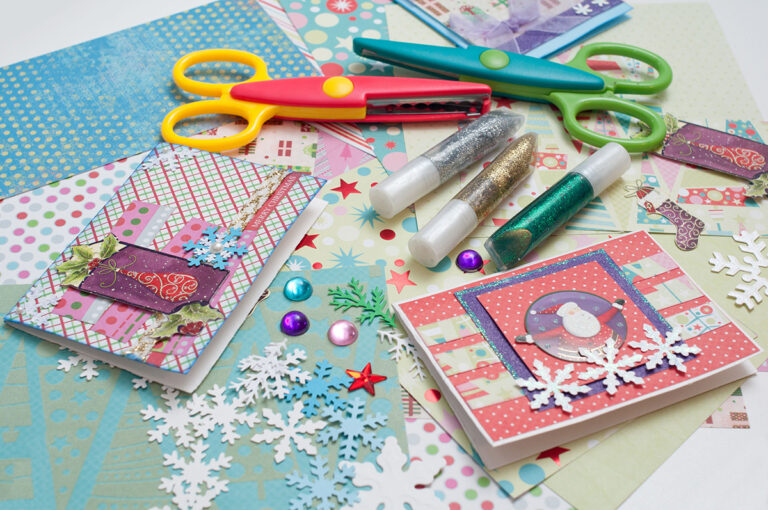 The Crafty Young Things are a group of women who come together to craft and meet new friends!
Work on your own craft project - sewing/knitting/crocheting
Learn new craft skills
Learn about other cultures and their crafts
Enjoy lunch together
Would you like to join us? We meet every Friday from 10.30am - 1.00pm.
For more info contact Michael This email address is being protected from spambots. You need JavaScript enabled to view it. or telephone (028) 8772 7648.