About Us
"Supporting women's professional and personal development through education and training."
First Steps Women's Centre (FSWC) has provided a unique service to women in Mid-Ulster for almost 22 years. Based in Dungannon, the Centre provides education and training, support and guidance, along with exceptional opportunities and friendship to women across Mid-Ulster. Up to 300 women per year access training across a wide range of vocational areas which is funded under the European Social Fund (ESF) by Department for the Economy and Department for Communities.
FSWC works tirelessly to remove barriers to learning and inclusion women experience by providing additional services such asTransport, an onsite Crèche, confidential Counselling and Benefit Checker support.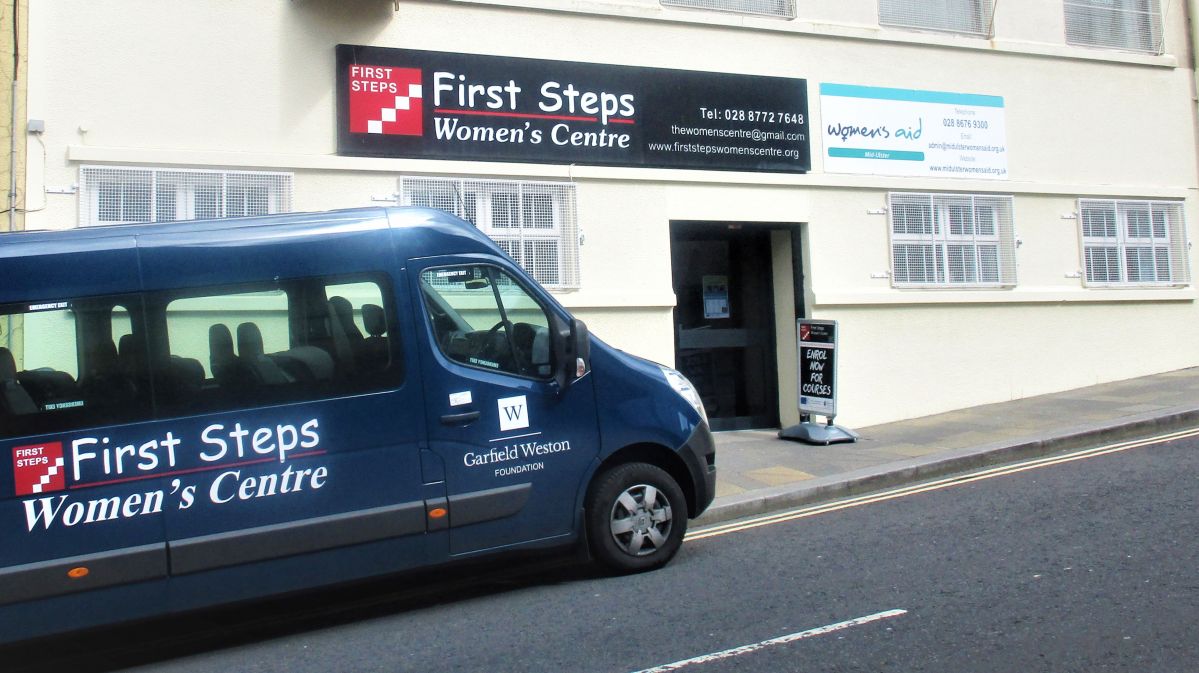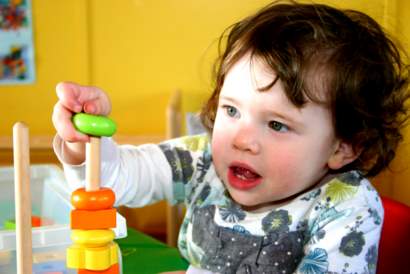 'To Provide Early Years Childcare through a friendly, secure and stimulating environment'
First Steps Women's Centre (FSWC) provides childcare for mothers or carers that are attending one of the many brilliant courses we offer at our Centre.
Our Childcare facility is a very large room (10m X 7.5 m) that has been completely refurbished and renovated in 2011. It has an onsite sandpit, library, lots of toys with stimulating activities all designed to provide children with a healthy and stimulating environment.
All our childcare staff are trained and qualified to look after your child. Our role is to take away the worry and stress whilst you can concentrate and enjoy learning and making friends.