Education Courses - First Steps Womens Centre
Health / Wellbeing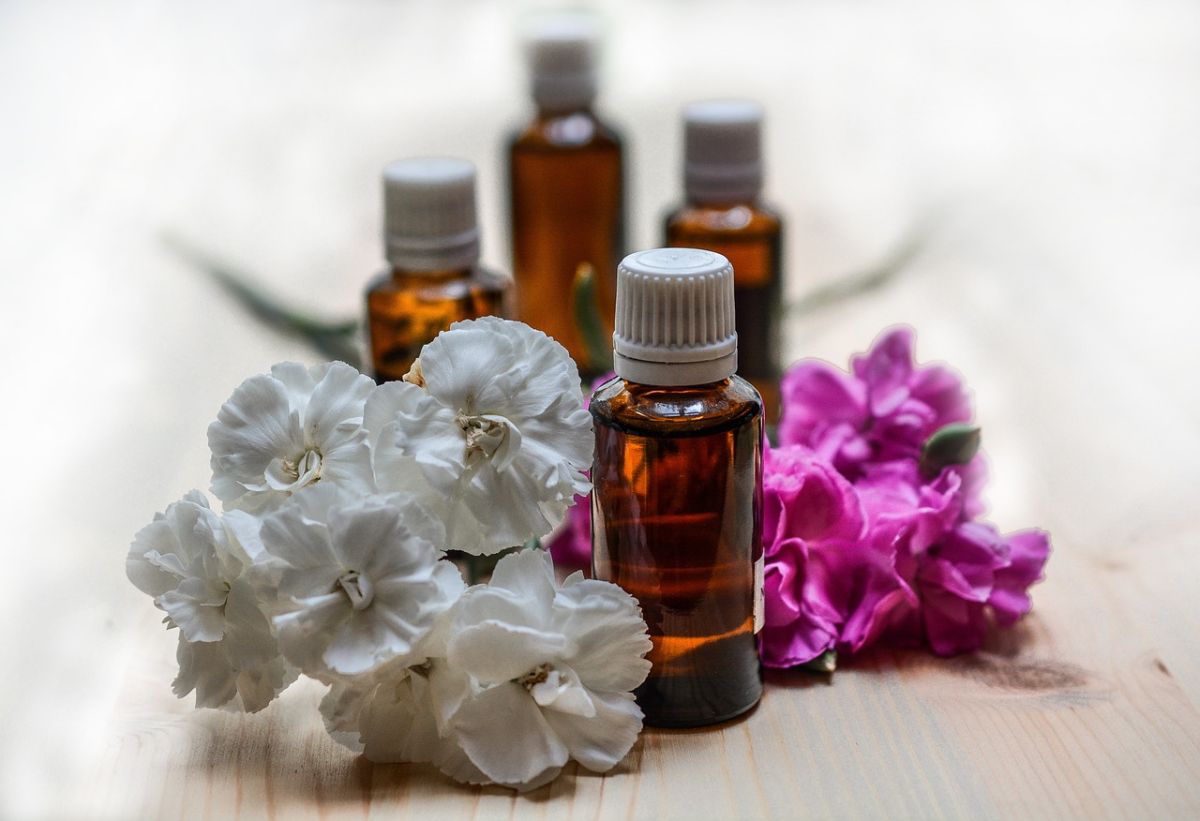 Tuesday 24th October 2023 - 9.45-11.45am -7 Weeks
Ever wondered what exactly Holistic Therapies are? Now's your chance!
Over the 8 weeks you will be introduced to
Energy
Reflexology
Massage
Crystals
Holistic Facials
Pressure Points and more
Whether it's for your own knowledge, practice on family or a possible new career path? The 8 weeks will provide you with lots of information and practical experience
For more information or to apply, contact Amanda This email address is being protected from spambots. You need JavaScript enabled to view it. or telephone (028) 8772 7648.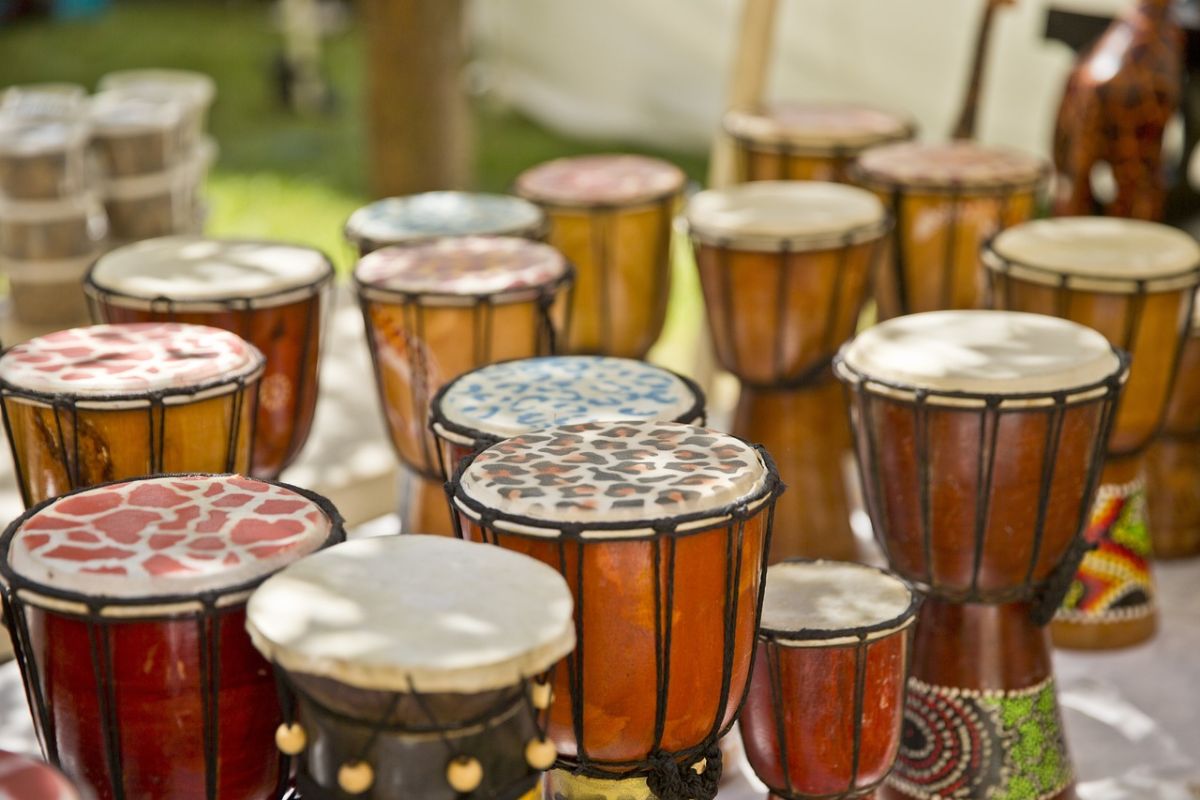 Thursday 9th November 2023 - 12.30 - 2.30pm x 6 Weeks
This fantastic course with Marcella Gilliland from Community Tribal Drumming is fun, uplifting and very energising!!
No musical or drumming background is necessary. Expertly guided by Marcella Gilliland from Community Tribal Drumming, you will learn to play hand-drums and other percussion instruments creating a wonderful group rhythm.
Many previous attendees say it is their favourite course of all time!
Apply Now or contact Amanda for more info This email address is being protected from spambots. You need JavaScript enabled to view it. 028 8772 7648
Image by timokefoto from Pixabay
Timetable released November 2023
Courses may include: (funding permitting)
Dancing Your Way to Health & Happiness
Meditation & Journalling
Menopause Awareness
Spring Clean Your Life
First Aid & Food Hygiene
Pilates
Discover You
Creative Wrtiing
Food for Thought
Beginners Spanish