Education Courses - First Steps Womens Centre
Health / Wellbeing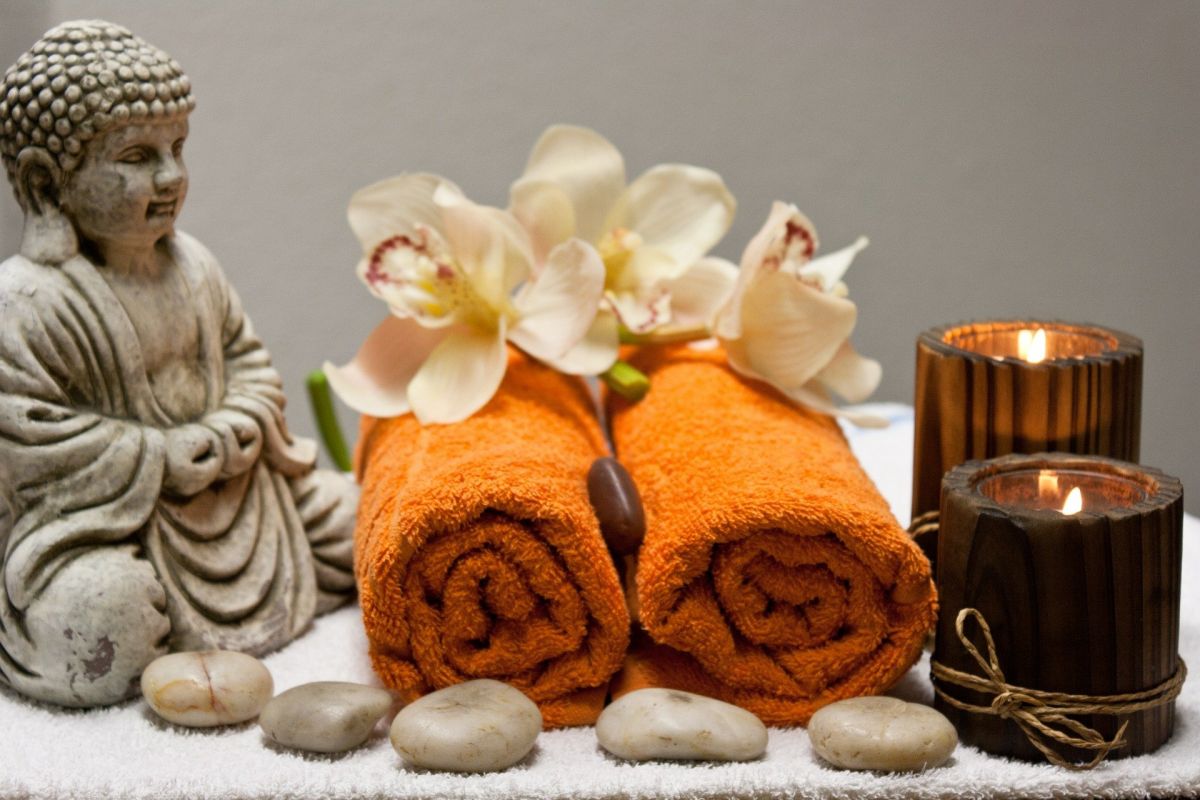 Wednesday 15th September 2021 - 1.00pm - 3.00pm - 10 Weeks
Enjoy some me-time in this deeply relaxing course with Madeleine McBride that will help you to unwind, de-stress and slow down.
Aside from experiencing a deep sense of relaxation each week you will also learn how to combat stress and anxiety in daily life.
Includes a range of techniques such as T'ai Chi, Breathwork, Sound Healing, Mindfulness, EFT and more.
Expect to leave each week feeling refreshed and recharged!
For more information, contact Amanda - fswc.amandab@gmai;.com
Apply online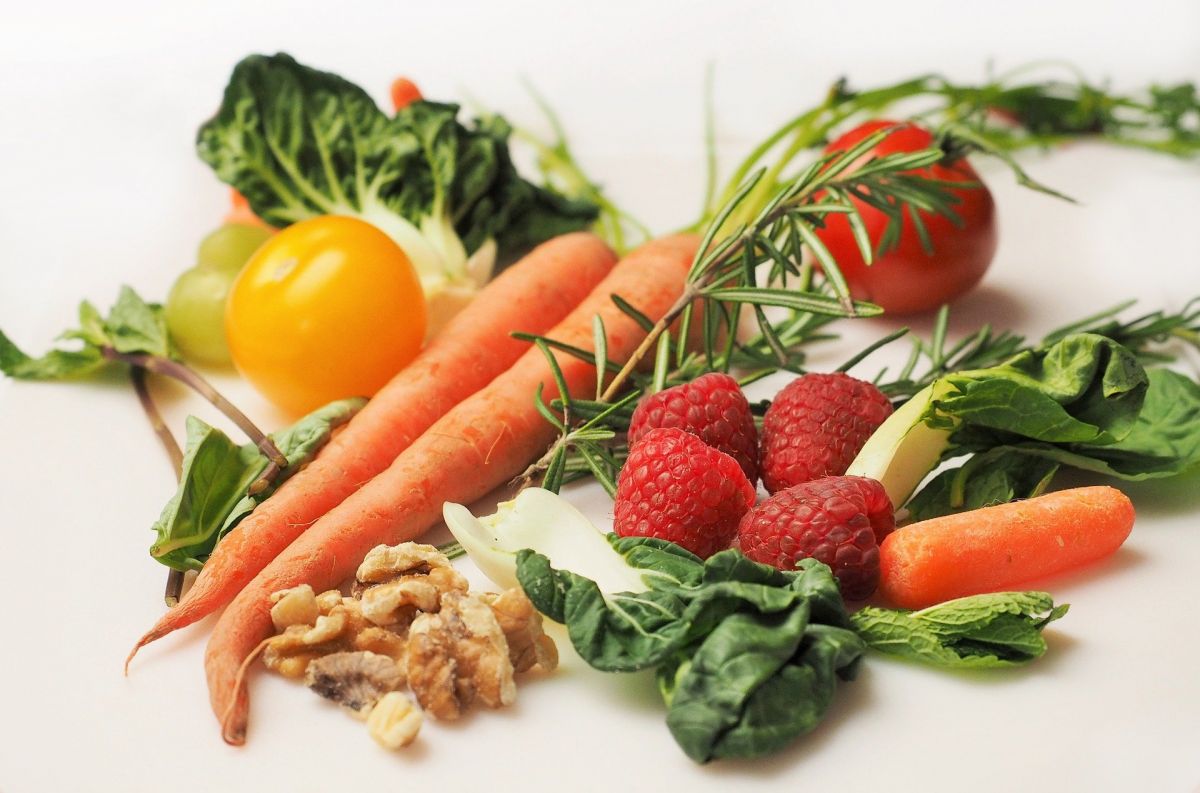 Image by Devon Breen from Pixabay

Available both online and in person at FSWC (subject to moving fully on-line if necessary)
Thursday 30th September 2021 - 1.00pm - 3.00pm - 3 Weeks
This new 3-week course with Michael Mullin from Refresh Nutrition will cover areas such as:
the impact food has on mood,
emotional eating,
factors that affect food choice,
mindful eating,
binge eating,
unhealthy eating behaviours and much more.
Also includes some food demos and sampling - whats not to like??
For more information, contact Amanda - This email address is being protected from spambots. You need JavaScript enabled to view it.
Apply online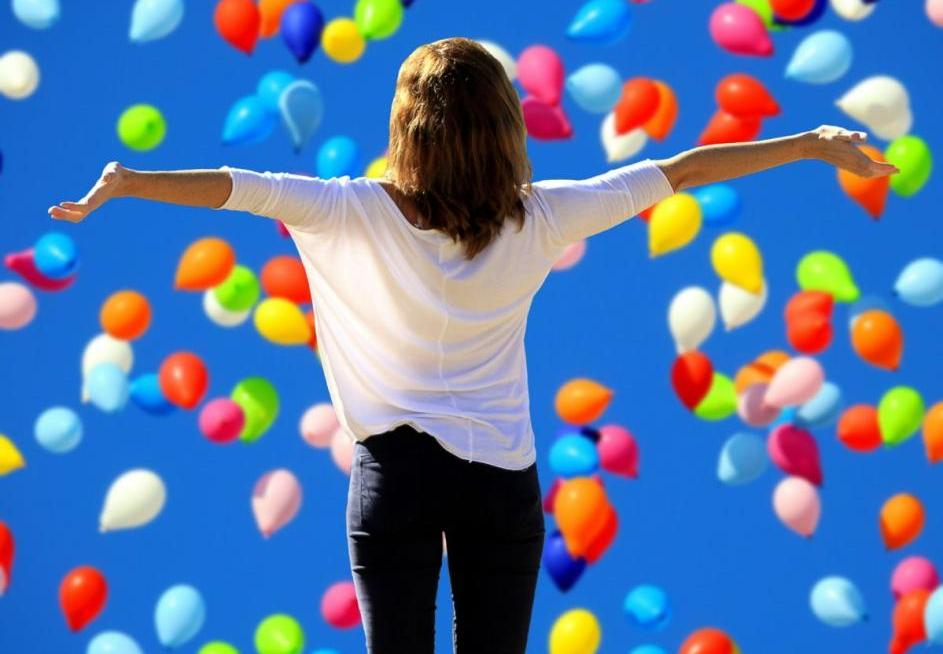 Image by Here and now, unfortunately, ends my journey on Pixabay from Pixabay
Thursday 4th November 2021 - 1.00pm - 3.00pm - 6 Weeks
Want to live your life to the full overcoming stress, anxiety and low mood?
Then this award winning course is for you!
Let us help you manage your feelings when you are stessed, worried or depressed and teach you
simple but very effective skills to help you cope with life's challenges!
For more information, contact Amanda - This email address is being protected from spambots. You need JavaScript enabled to view it.
Apply online #lookafteryourmentalhealth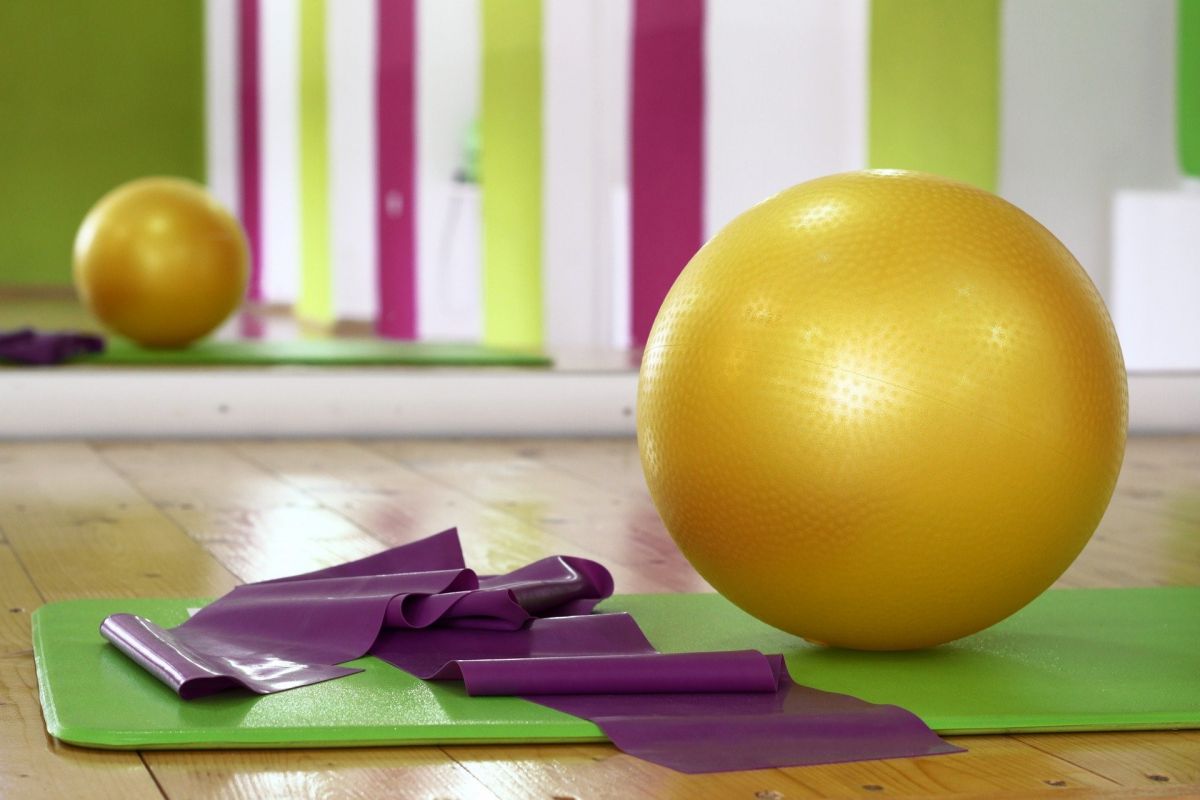 Image by ArtCoreStudios from Pixabay
Tuesday 2nd November 2021 - 1.00pm - 2.00pm - 6 Weeks
Pilates is a method of exercise which is done on a mat and consists of low-impact movements that greatly improve
your core strength
muscle control
flexibility
co-ordination and
body tone
For more information, contact Amanda at This email address is being protected from spambots. You need JavaScript enabled to view it.
Apply online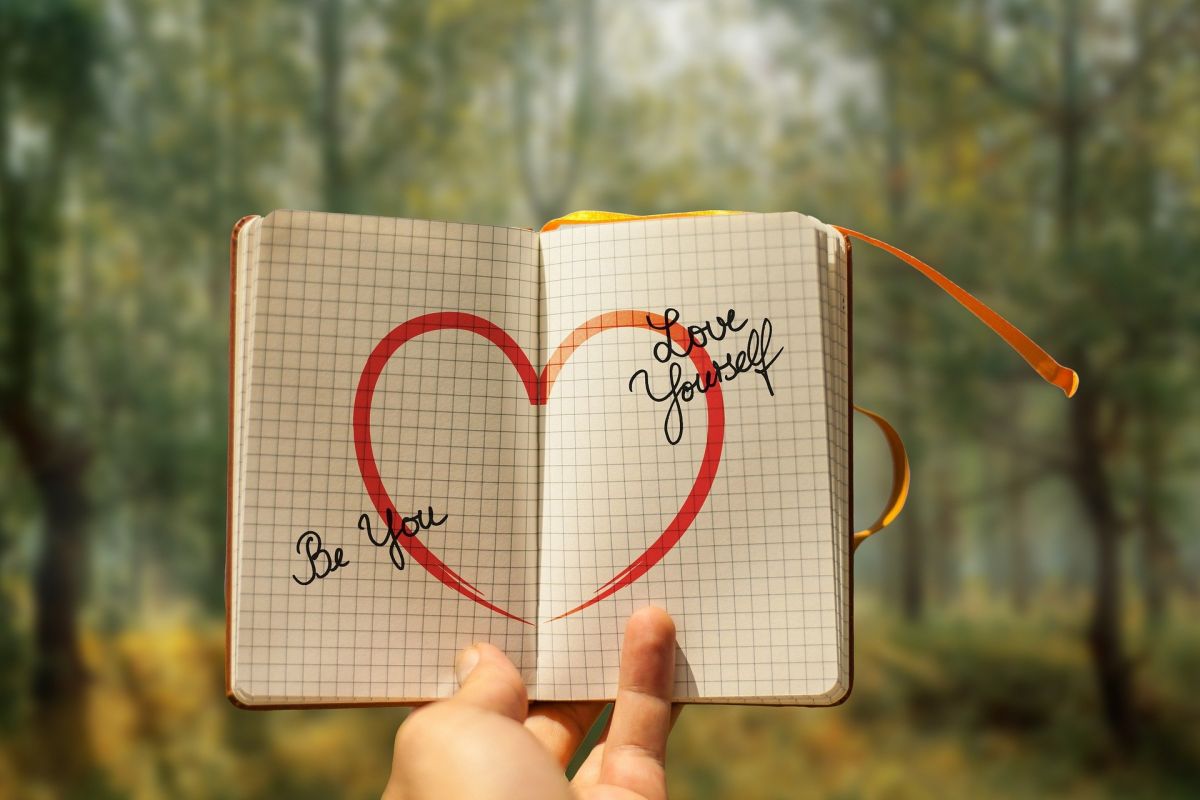 Image by Gerd Altmann from Pixabay
Monday 13th September 2021 - 1.00pm-3.00pm - 10 Weeks
This course will help you
improve your confidence and self-esteem,
adopt a more positive approach to life,
identify the changes you want to make
express your ideas and feelings in an open and honest manner
"I would encourage everyone to attend this course. It helps us all gain confidence in our everyday
life. Also great for people going to interviews"
For more information, contact Amanda - This email address is being protected from spambots. You need JavaScript enabled to view it.
Apply online here #lookafteryourmentalhealth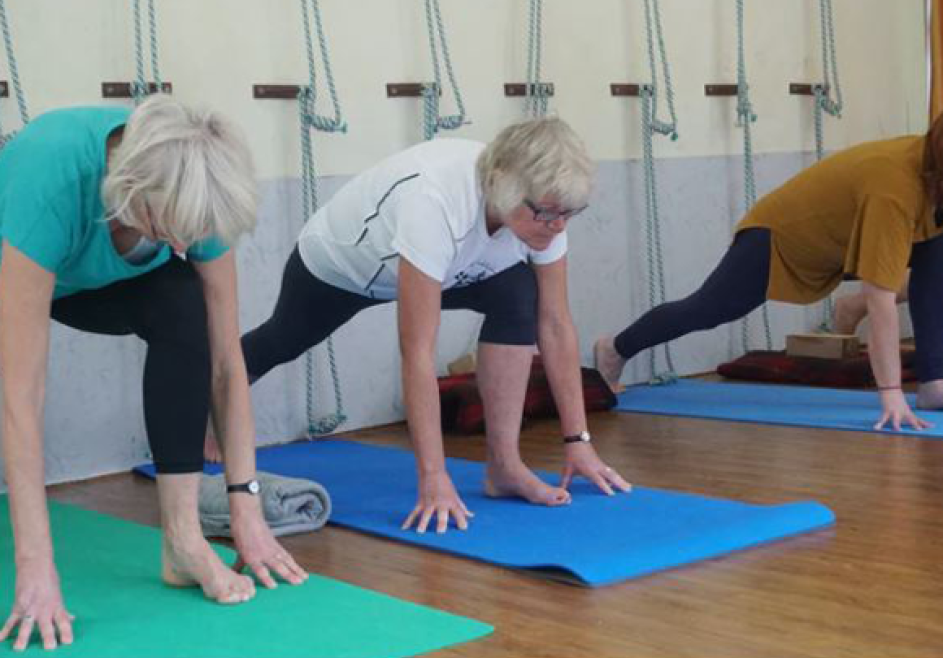 Photo courtesy of Fabian Møller on Unsplash
Tuesday 14th September 2021 - 1.00pm - 2.00pm - 6 Weeks
Course Duration: 6 x 1 hour classes
Yoga is perfect if you want to:
Feel fitter
Stretch your body
Have more energy
Deal with stresses and strains of modern living
It involves a series of gentle postures, breathing work and ending the class with a lovely relaxation.
For further information, contact Amanda: This email address is being protected from spambots. You need JavaScript enabled to view it.
Apply online here